Are you a veteran and want to put $0 down to buy a home?  A VA Home Loan is a great option for you. 
VA Loans are backed by the Department of Veterans Affairs and they offer exclusive benefits, one of which is a $0 down option.  As a Top VA lender, we can help you take advantage of all the Veteran benefits you've earned. 
Our corporate office in Sierra Vista is right next to Ft. Huachuca and our Sahuarita Branch is close to Davis Monthan Air Force Base.  Our military are an important and integral part of our communities and we understand the unique needs of service members and their families. 
Apply Now
Apply for a Home Loan  (520) 459-1860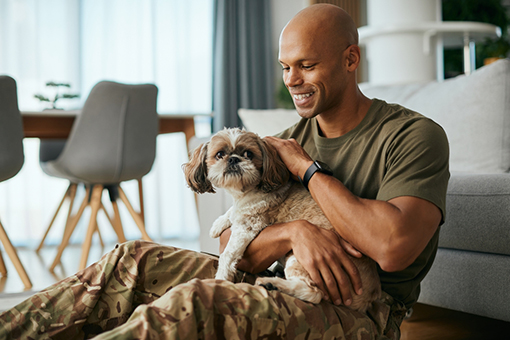 ---