We love our members and want to help you succeed on your journey of home ownership.  We will be with you for the life of your loan to give you the peace of mind you deserve.
What is a mortgage?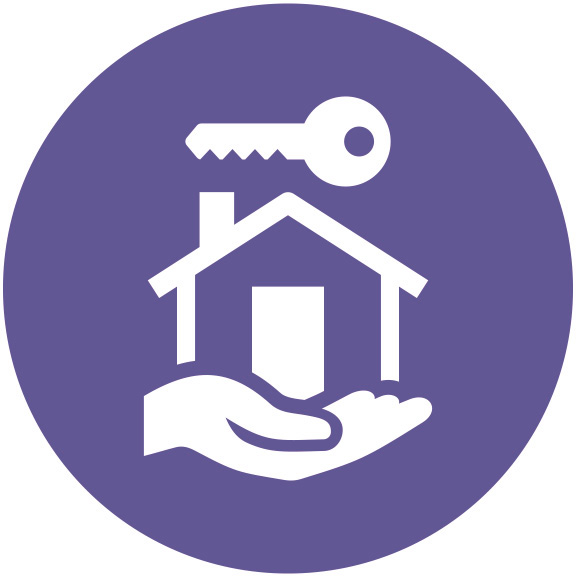 A mortgage is a loan for a home.  The collateral for the loan is the home itself.  A lender will expect the borrower to pay back the loan, in monthly payments, over a long period of time, most typically 15, 20, 25, or 30 years.  But what are those payments made up of?  There is a cost to borrow money, called interest.  The interest is also calculated into the monthly payments.  There are also other fees associated with your monthly payment such as property taxes and homeowners insurance.
What is Escrow?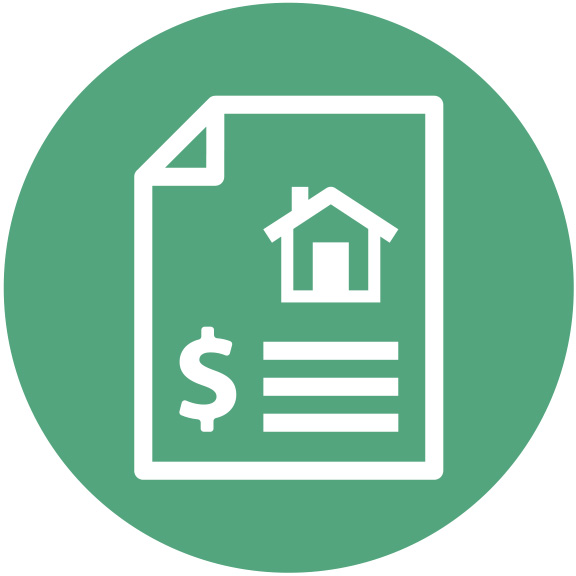 An account held by a disinterested third party.  In a mortgage scenario, this account is maintained by the lender for the borrower.  The borrower deposits money into the account to cover the principle amount due on the mortgage, plus moneys to cover the property taxes and insurance on the home while the mortgage is active.  The lender will pay the property taxes and insurance on the home until the mortgage is paid in full, at which time the borrower will receive the title on the house and the responsibility of paying these fees on their own.
What is a HELOC?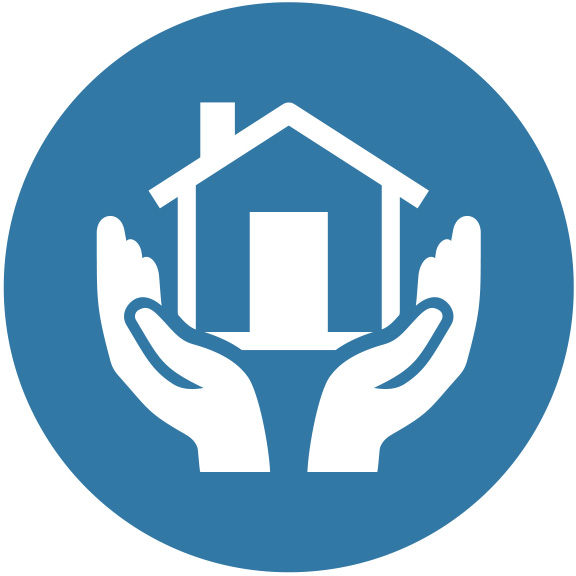 It stands for Home Equity Line of Credit.  This type of loan uses the equity in your house as collateral.  A HELOC is different than a conventional loan in that the entire sum of the loan is not disbursed to the borrower upfront.  Rather, the borrower uses the loan similar to a line of credit, up to the approved amount.  Typically there is an approved "draw period" which is less than the re-payment period.  Home Equity Lines of Credit are typically used for (but not limited to) education, home improvements, and medical expenses.
Visit our Glossary of Real Estate Terms for a greater understanding of your mortgage