Play Hit The Road: Manage a fun trip with your friends!
See below for great online resources to engage kids kindergarten – high school.
(Disable Pop-Up Blockers. Resources will open in a new window)
Grades K-8 Financial Education Resources
Grades K-1 Peter Pigs Money Counter & Cash Puzzler
Grades K – 5  Splash Learn
Grades K-8 Kids Math Games
Middle & High School Financial Education Resources
Can You Afford Your Dream Life?
Movie Producer Budgeting Game
Careers and Money Management
Misadventures in Money Management Game
Ramsey Solutions Budgeting Tools & More
Have Fun Calculating Interest Loan, Investment & Credit Card Calculators
American Southwest Credit Union lists online educational resources as a learning tool for parents and children of all ages. ASCU is not affiliated with the resource sites provided. ASCU does not receive compensation from listed companies or organizations.  ASCU does not monitor or endorse any content on these provided website resource pages.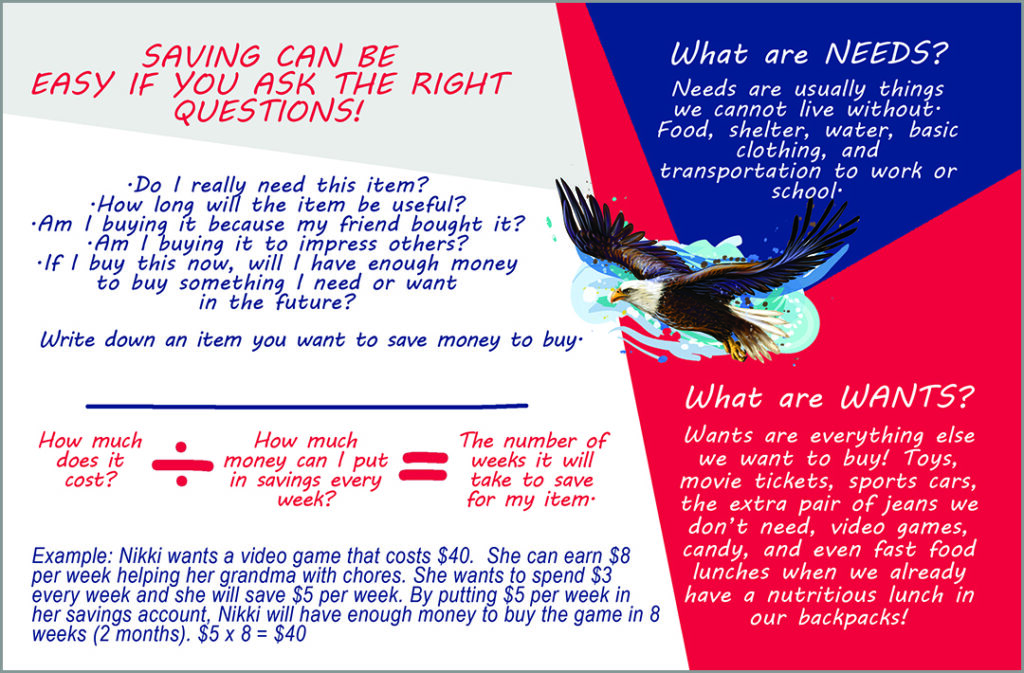 Saving can be easy if you ask yourself the right questions!
Do I really need this item?
How long will the item be useful?
Am I buying it because my friend bought it?
Am I buying it to impress others?
If I buy this now, will I have enough money for the things I need or want in the future?
These questions can help us evaluate if we really need or want and item and if we are buying it for good reasons.  
---
Financial Education for Beginners
Download the PDF packet below: ASCU Financial Education Basics Beginners Resources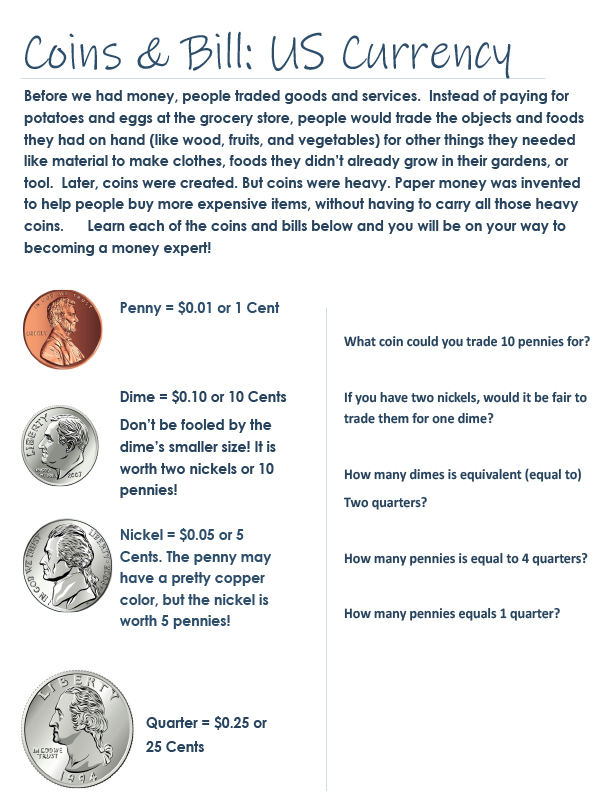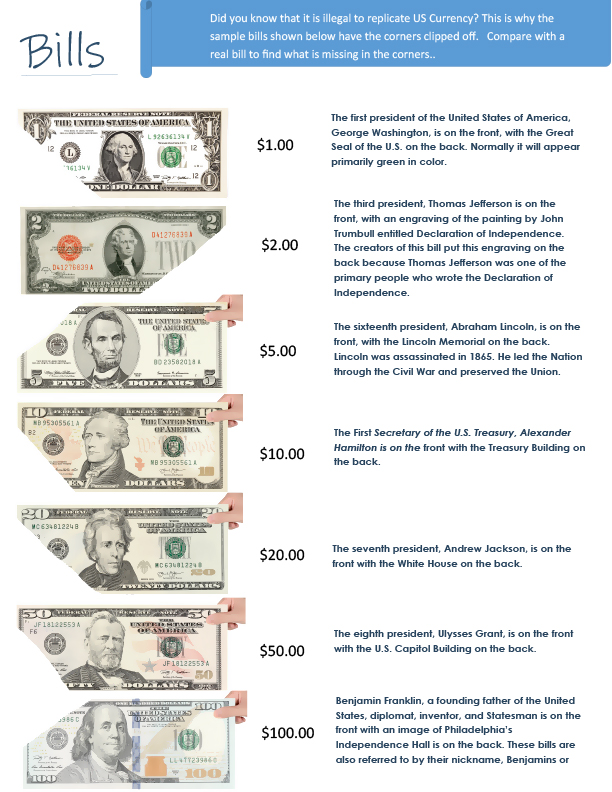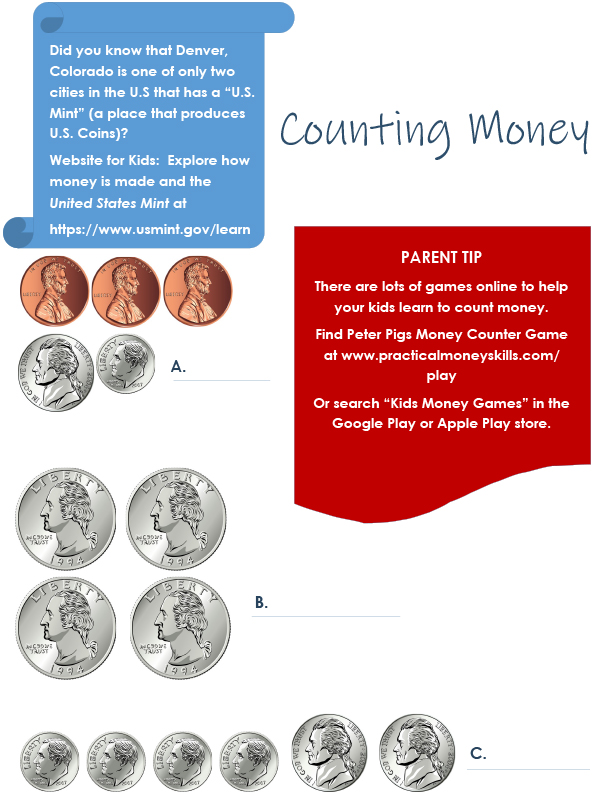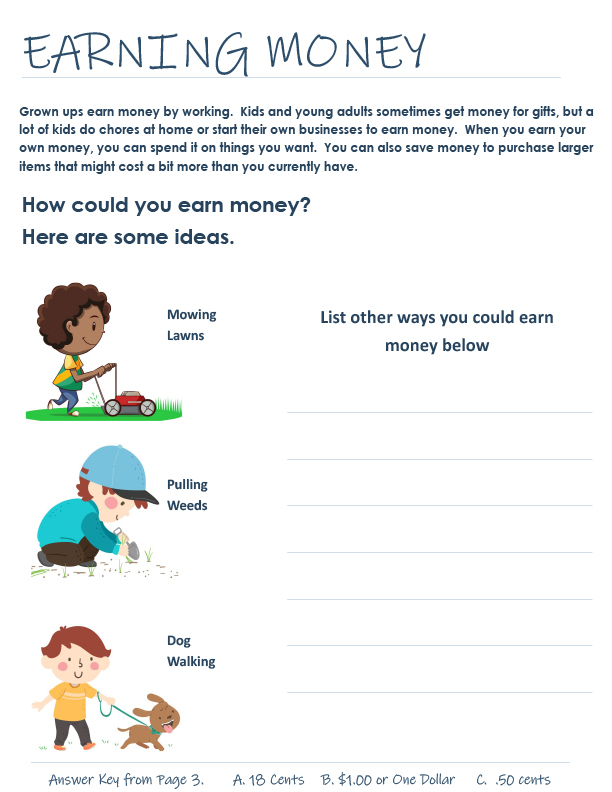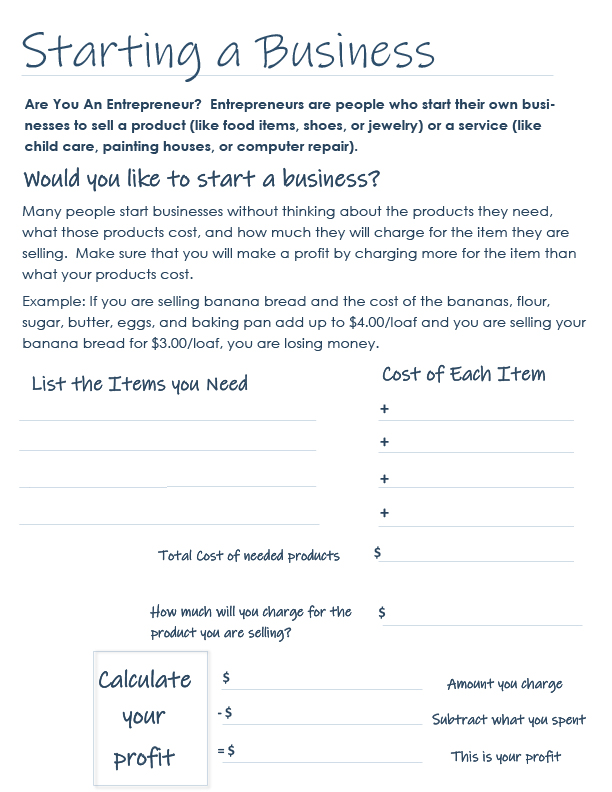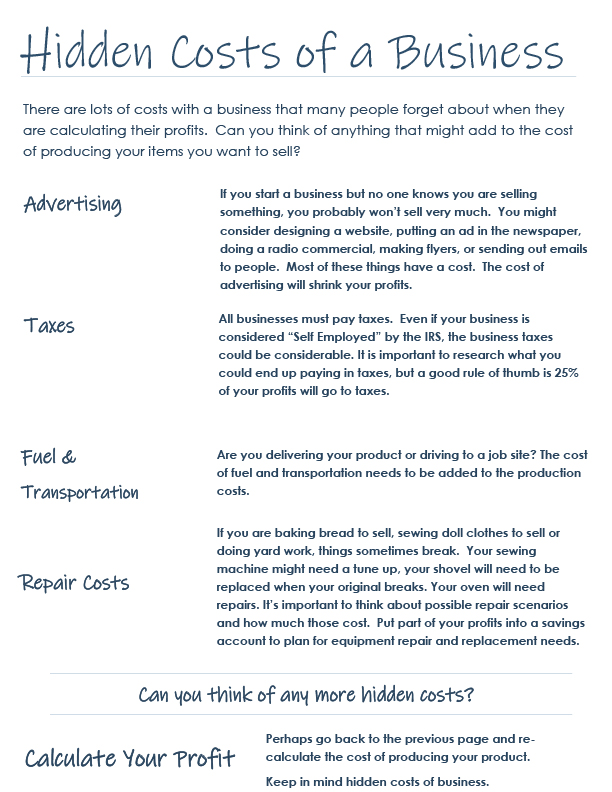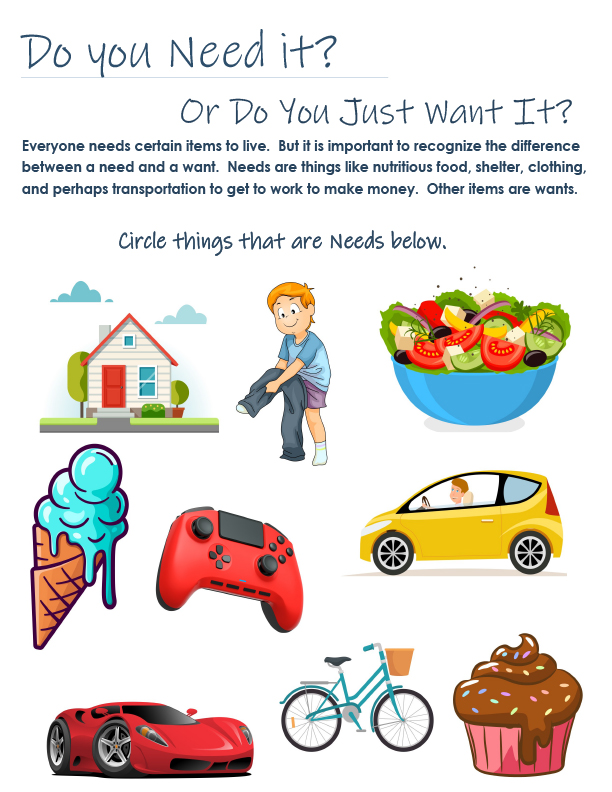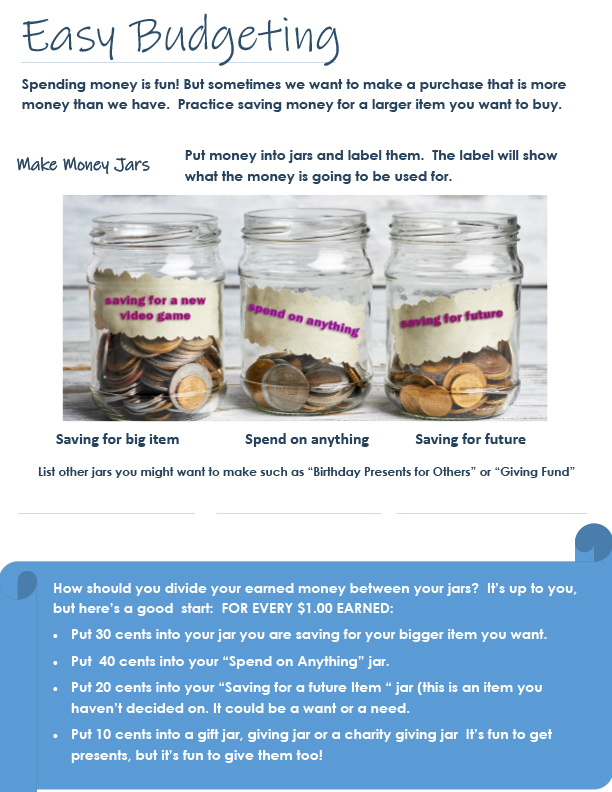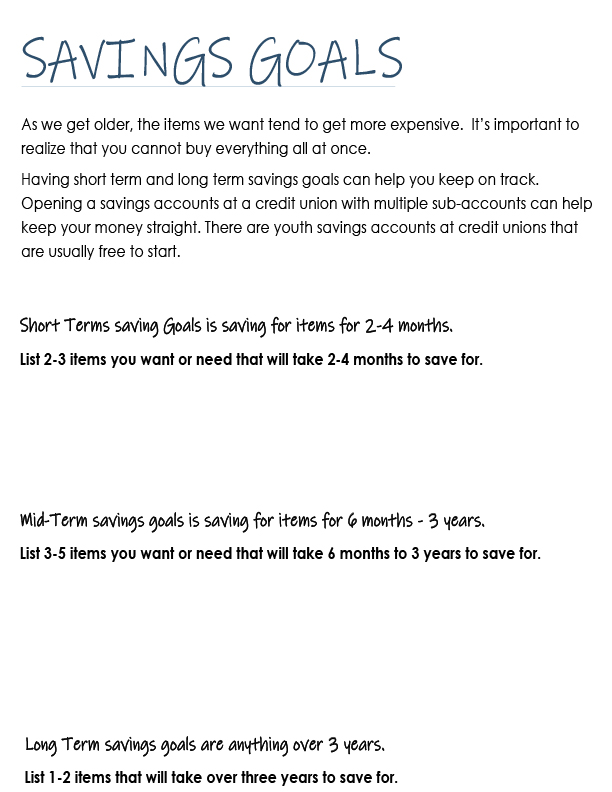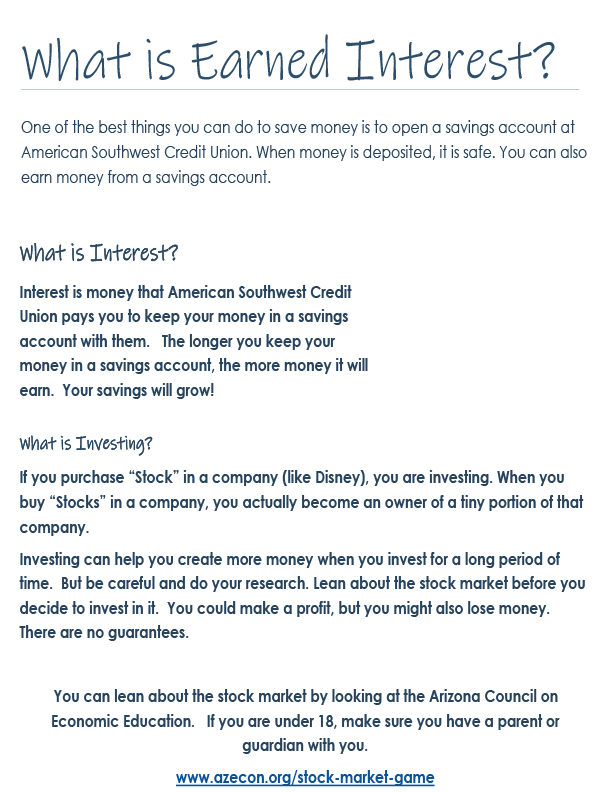 ---