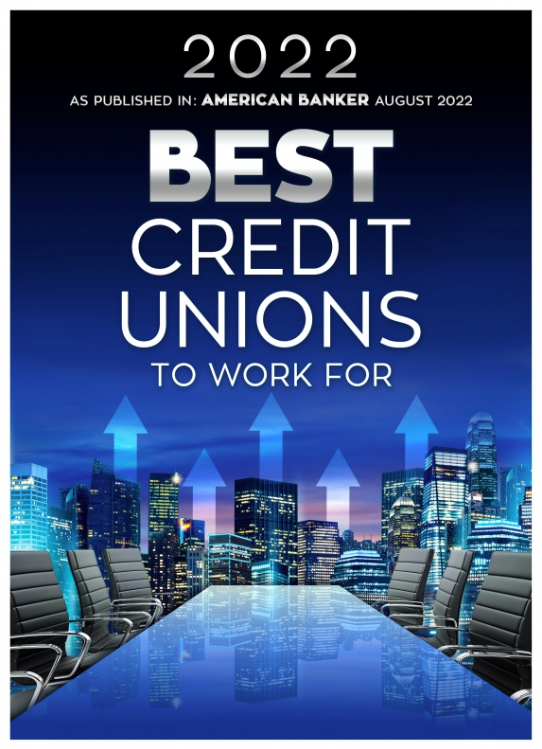 American Southwest Credit Union is looking for professional, outgoing and dedicated employees.
When you join ASCU, you will find yourself in a supportive work environment with a culture that champions an open-door management philosophy and a team environment.  We offer competitive wages, a great benefits package for full time staff, a generous "Stay Bonus" every 6 months of continued employment*, and advancement opportunities within our organization. We have locations in Sierra Vista, Sahuarita/Green Valley, Douglas, Benson, and on the Ft. Huachuca base.
Become part of our progressive, extraordinary team!
We accept applications anytime and will keep them on file for 90 days.
Email your resume to hrdept@ascu.org  If a position opens up during that timeframe that you qualify for, we will contact you.  We also post job listings on   https://regionalhelpwanted.com/sierra-vista-jobs/