Let Your Money Work for You with Our New Rates!
Term Share Certificate with a minimum of $1000, no maximum
9 month TSC – 1.25% *APR
23 month TSC 1.50% *APR
33 month TSC 1.75% *APR
62 month TSC 2.50% *APR
84 month TSC 3.0% *APR
*APR – Annual Percentage Rate
A penalty may apply for early withdrawal.
Don't settle for zip at other institutions.  Contact us for additional details. 
Start earning today!
Call Us: 520-459-1860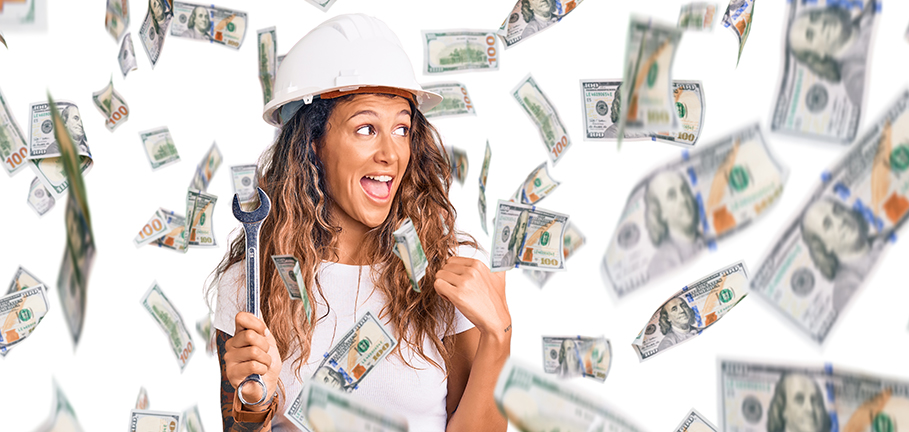 American Southwest Credit Union is a state chartered, federally insured financial cooperative that is owned by its members. We believe in responsible savings programs aimed at solving our member's savings and investment needs. We offer competitive rates for the savings beginner as well as the sophisticated investor.