American Southwest Credit Union is pleased to present our local podcast which includes interviews from members of our community, local business owners, and financial wellness topics.  They are meant to provide support and inspiration for our local community members and business owners.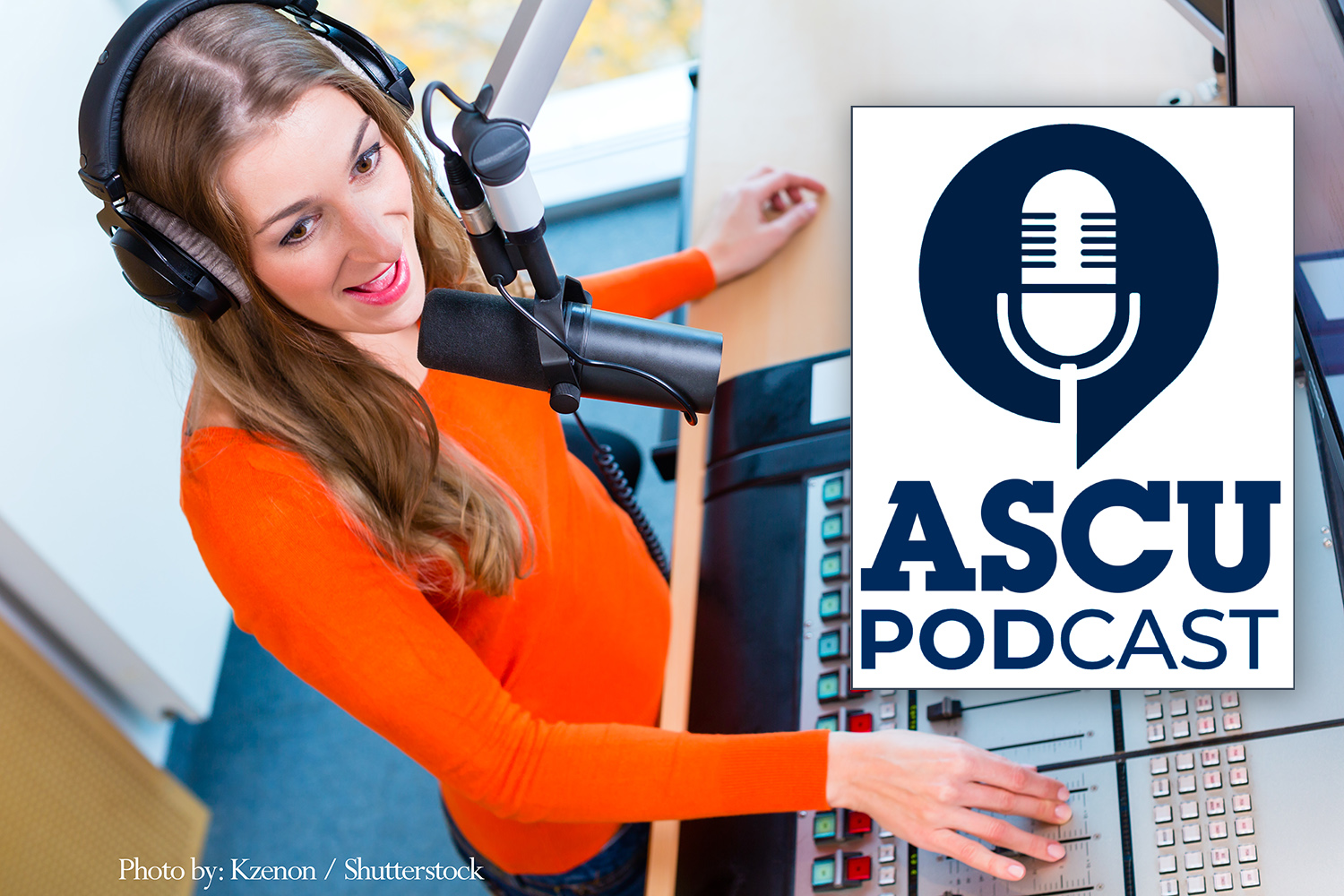 Episode 003
Find your next auto the best financing deal.  Listen in for strategies to reduce your stress about car buying and give you some negotiating power.
Episode 002  
Relationships: Building Growth & Stability w/ your Partner Through Financial Health & Communication
Explore the importance of financial health in relationships for dating couples, newly engaged or already long-term partners.  Stephanie is the owner of Mindful Messages Therapy in Sierra Vista, Arizona and she offers counseling services through an innovative online platform.
If you would like to get in touch with Stephanie McInelly, you can contact her through her website at www.mindfulmessagestherapy.com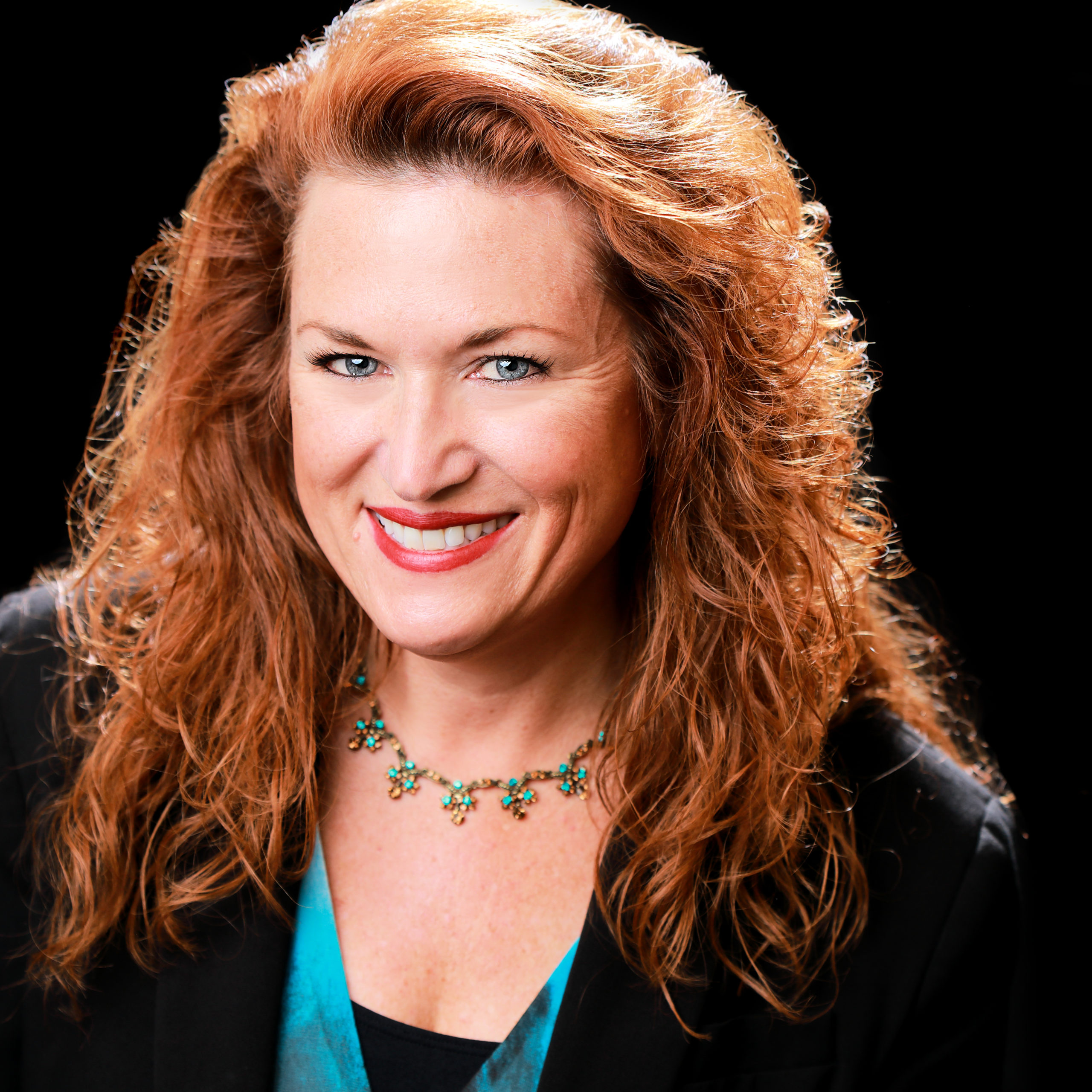 Episode 001  
Behind the Scenes Podcast with Melany Edwards-Barton, CEO of the Sierra Vista Area Chamber of Commerce.  Are you a business owner looking for a little inspiration?  Listen in to Melany's podcast message.
If you would like to contact the Sierra Vista Area Chamber of Commerce, you can contact them through their website at www.sierravistaareachamber.com