_______________________
How to link external accounts so you can transfer money between other financial institutions:
 Open your dashboard. It will list "Cash Accounts" (checking/savings) and borrowed accounts if you have any.
1. Click on Cash Accounts.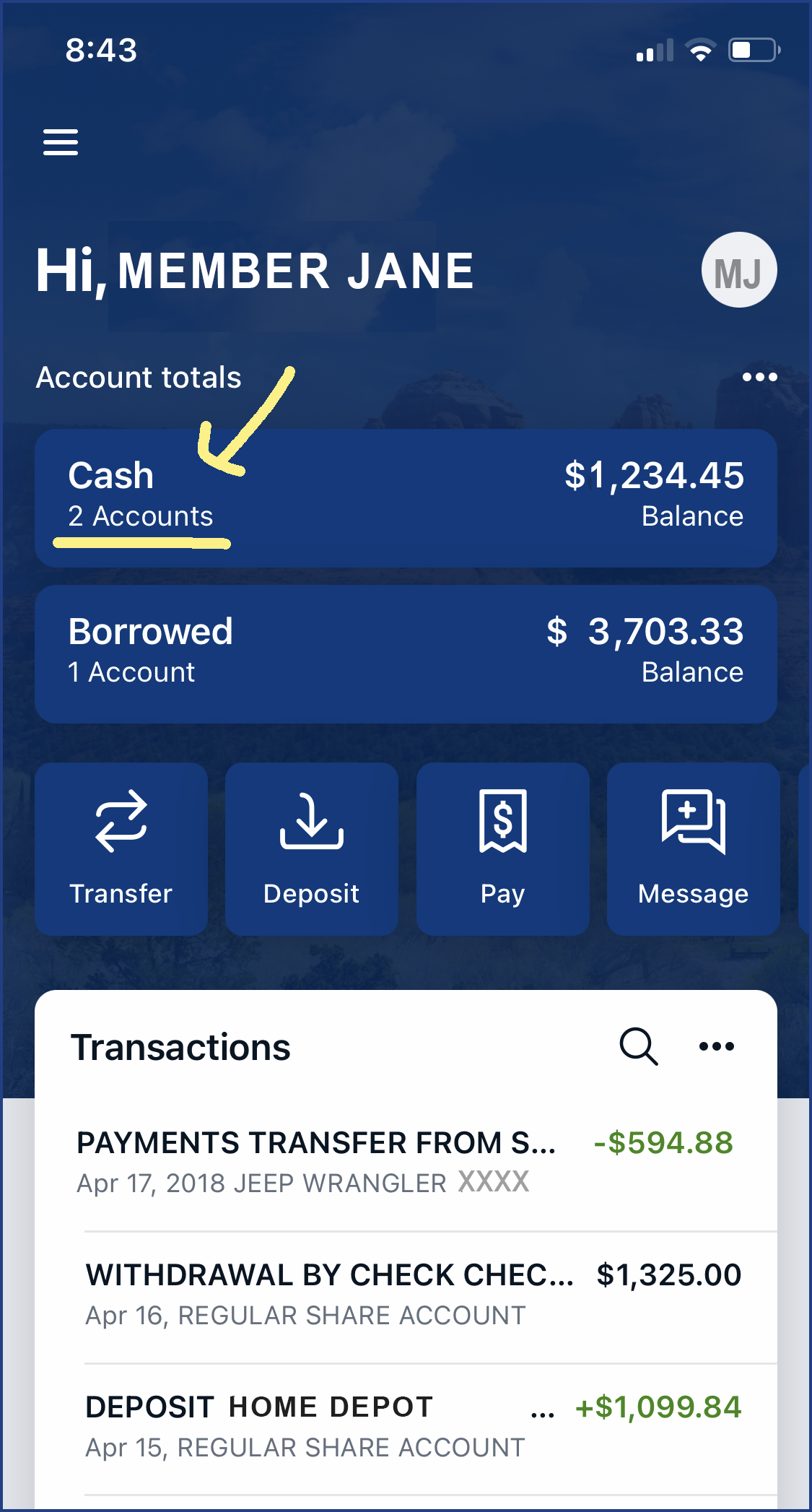 Once you open up your cash accounts page, at the top right of that "card" you will see a Plus + sign
Click on the +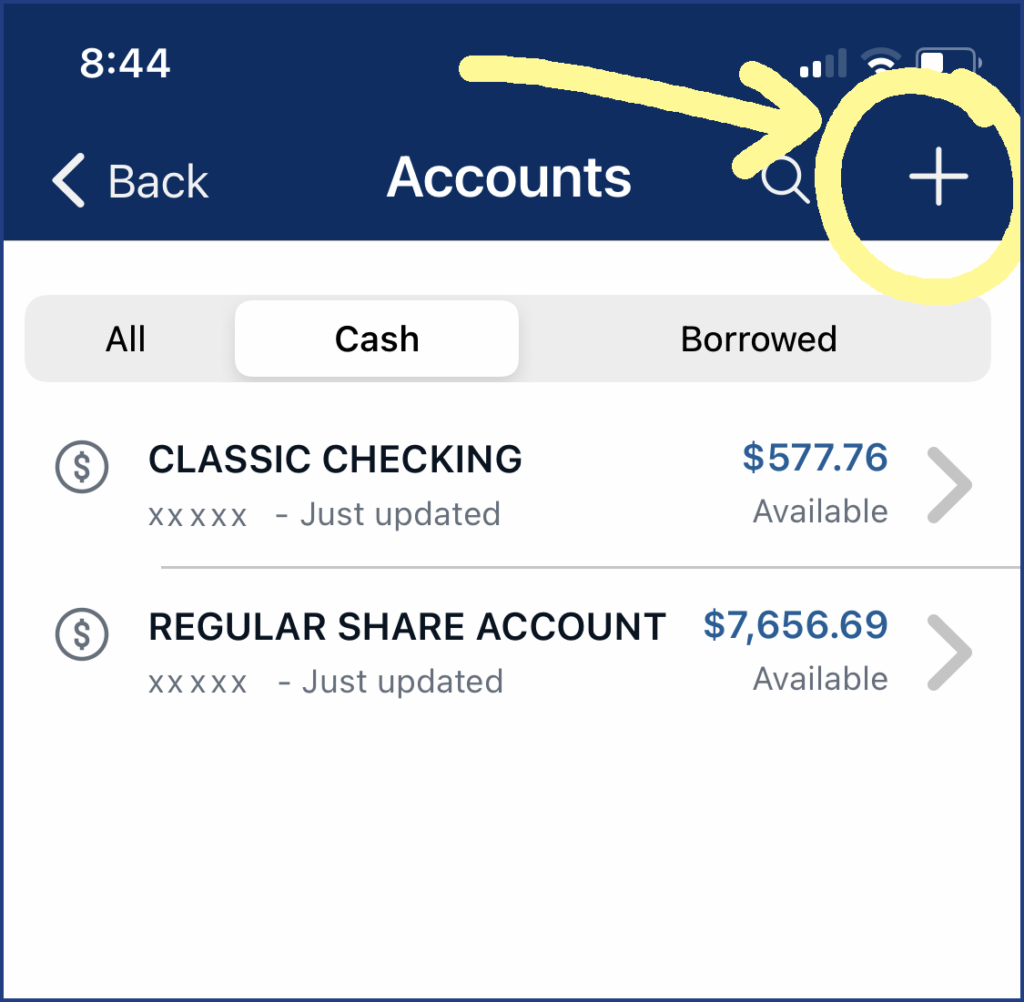 Select "Make External Transfers"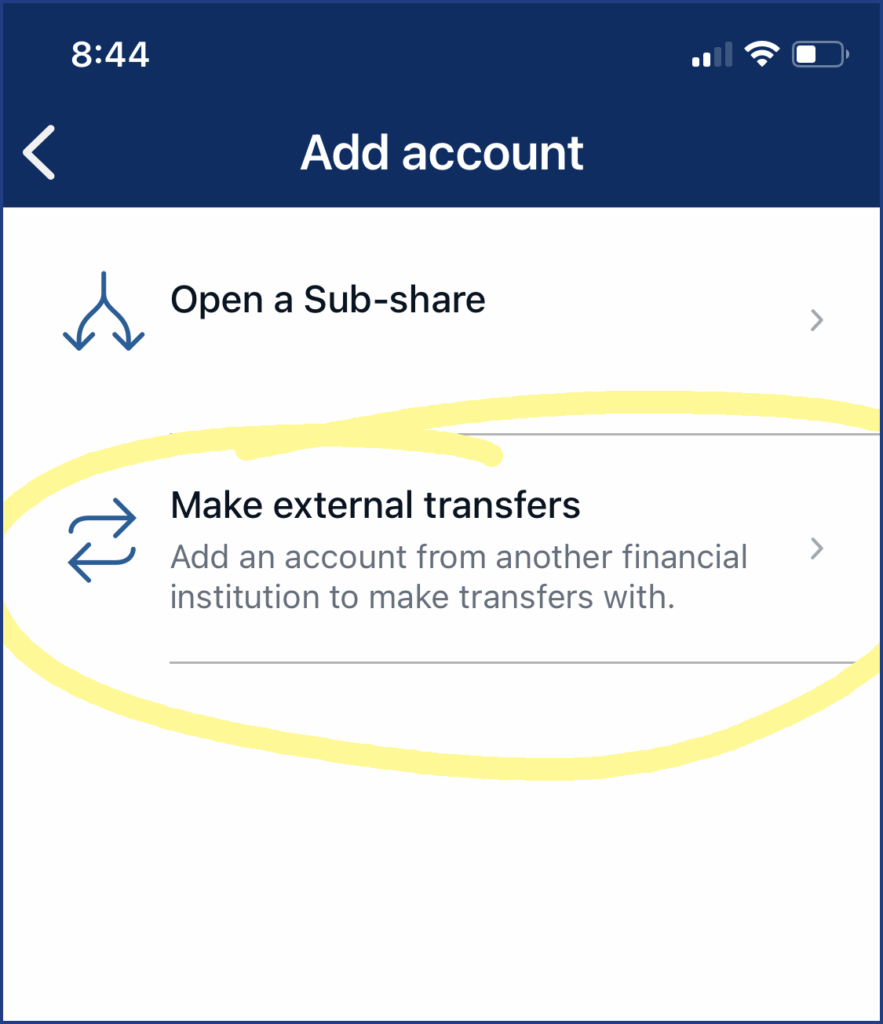 4. You may be prompted to re-enter your password at this point.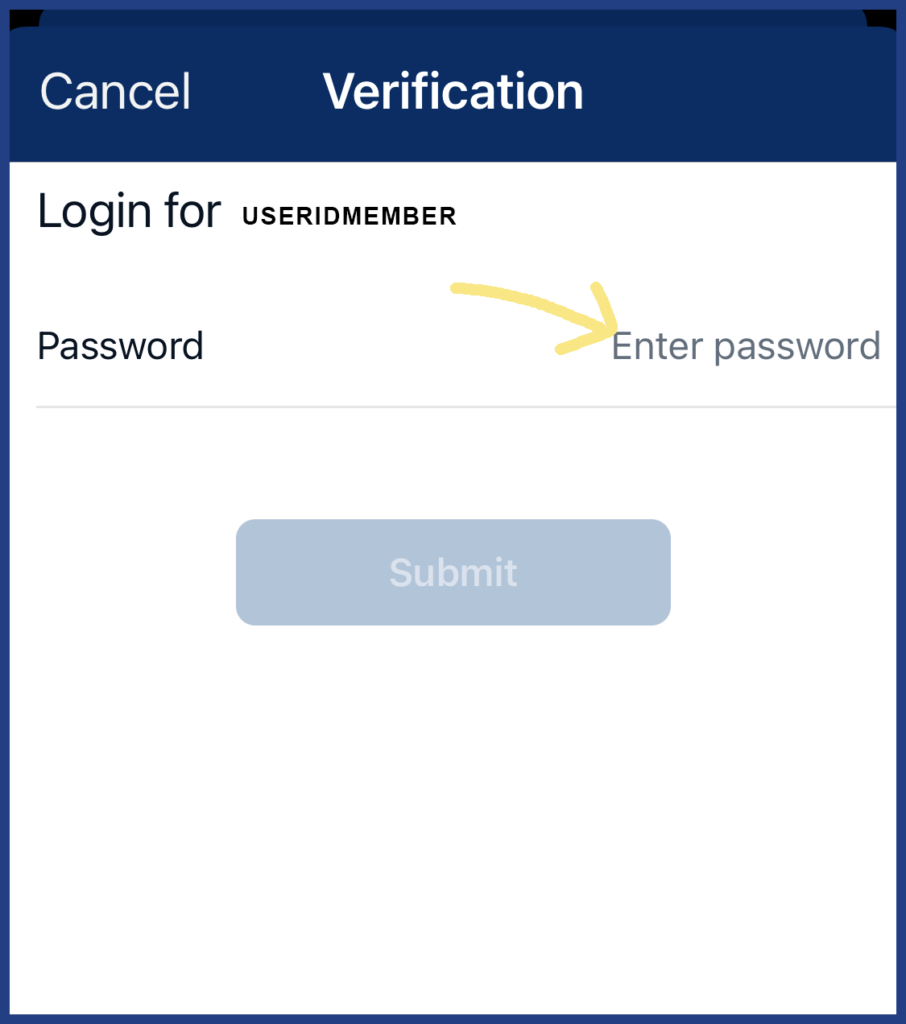 5. Enter the name of the financial institution you are linking, account and routing number.  Select the type of account (Checking or Savings).  Usually your routing number can be found on the financial institution's website. However you may have to call or use their chat support if you cannot find it.  You must have both the routing number and your account number for linking to be successful.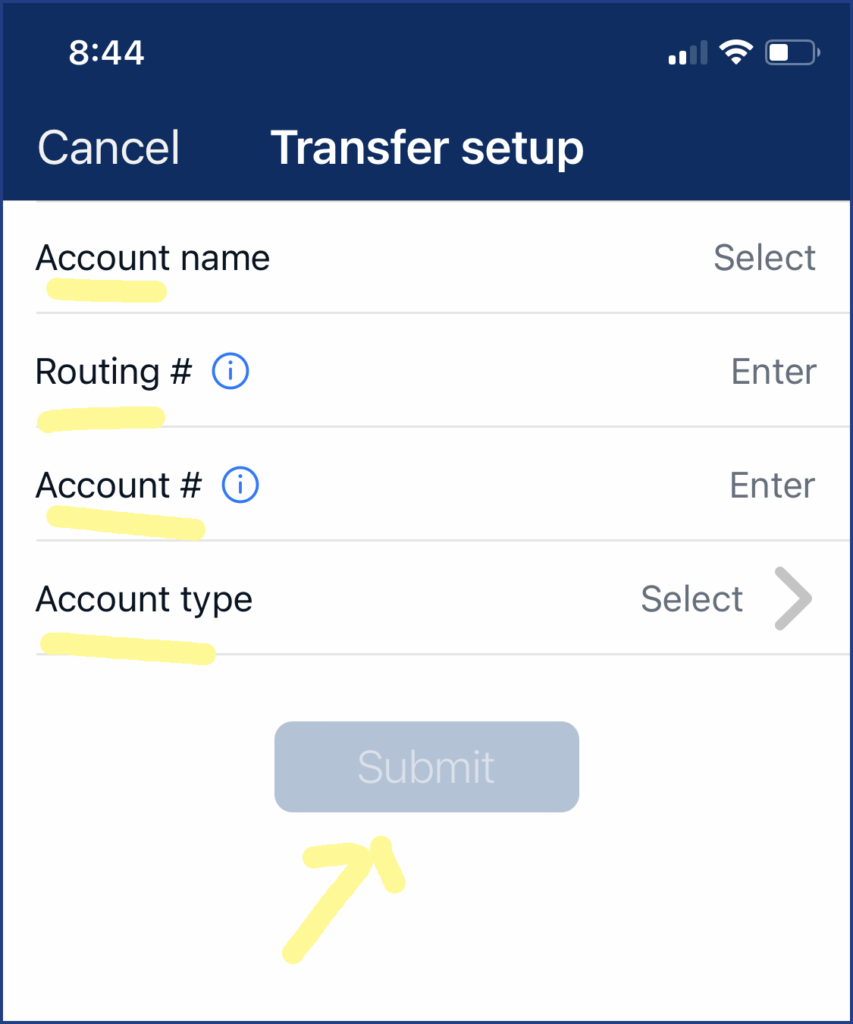 6. Follow the remaining prompts to complete set up.