Don't miss the 2021 Back the Blue Event!
Sign up at:    
We had almost 500 people attend this event last year!
Register online at:  Charity Ride
ASCU is a proud supporter of the Charity Ride, our first responders, and our community. The 2021 Cochise County Charities are:  American Legion Post #53, The Butterfly Club, Coronado Lobo Club, Hearts of Gould.
Check out some great video clips of the beginning adventure, a list of the amazing sponsors and donors who supported this event in 2020, and adventure photos from our 2020 participants!
2020.11.07 CHARITY RIDE VIDEO (1)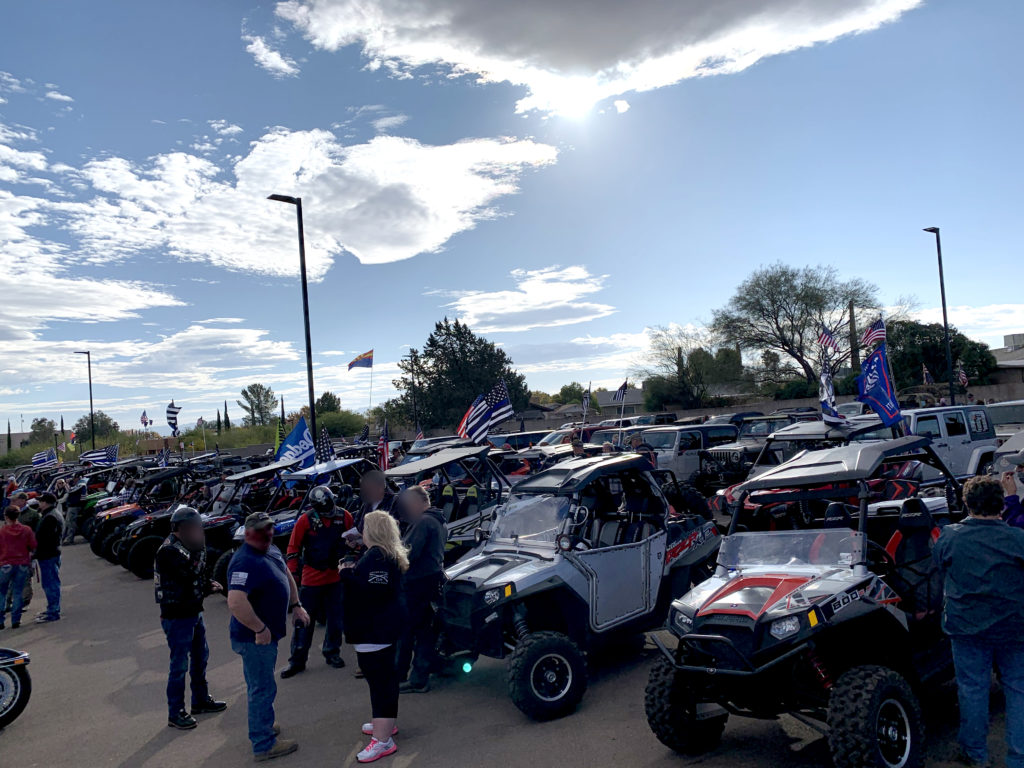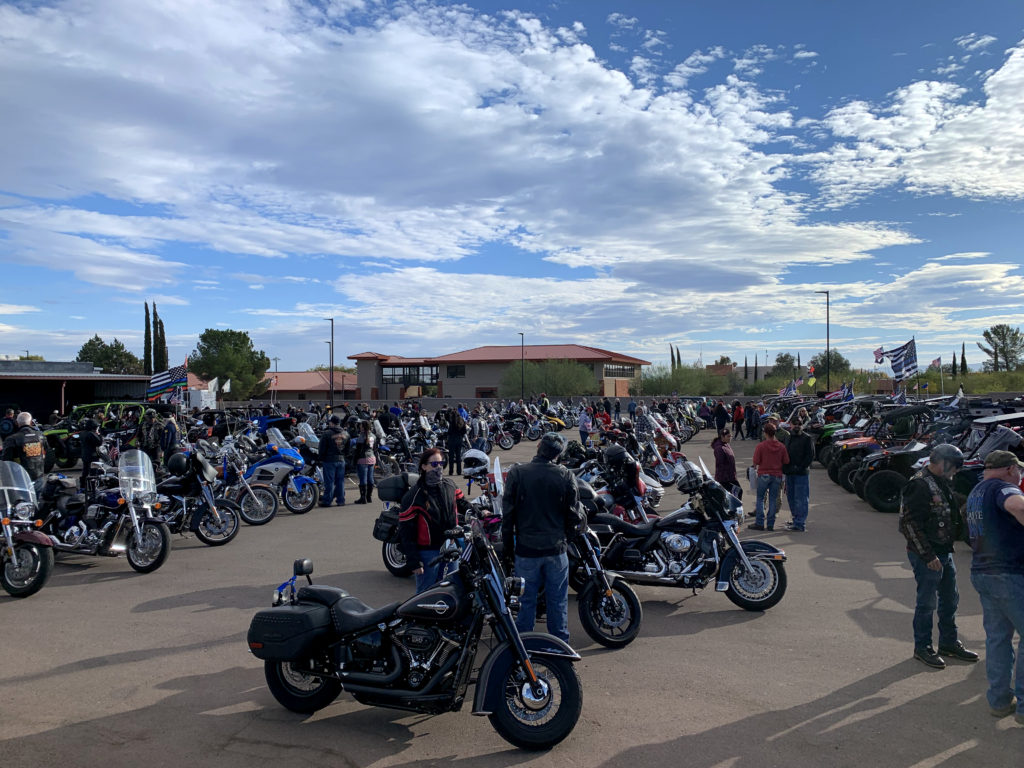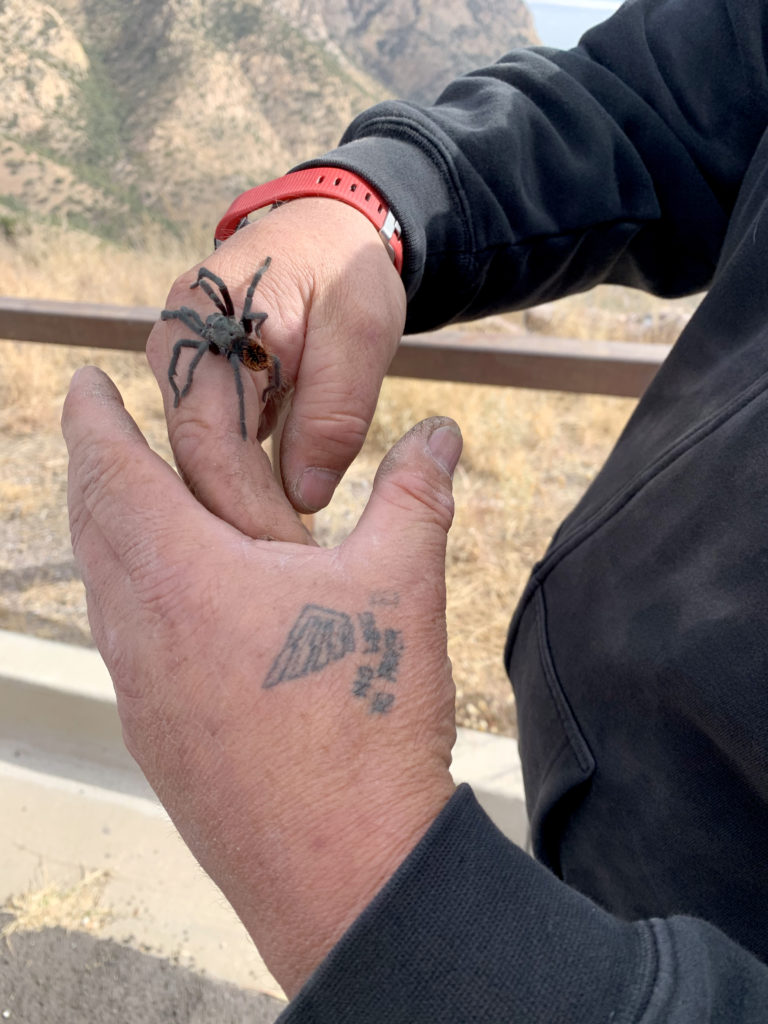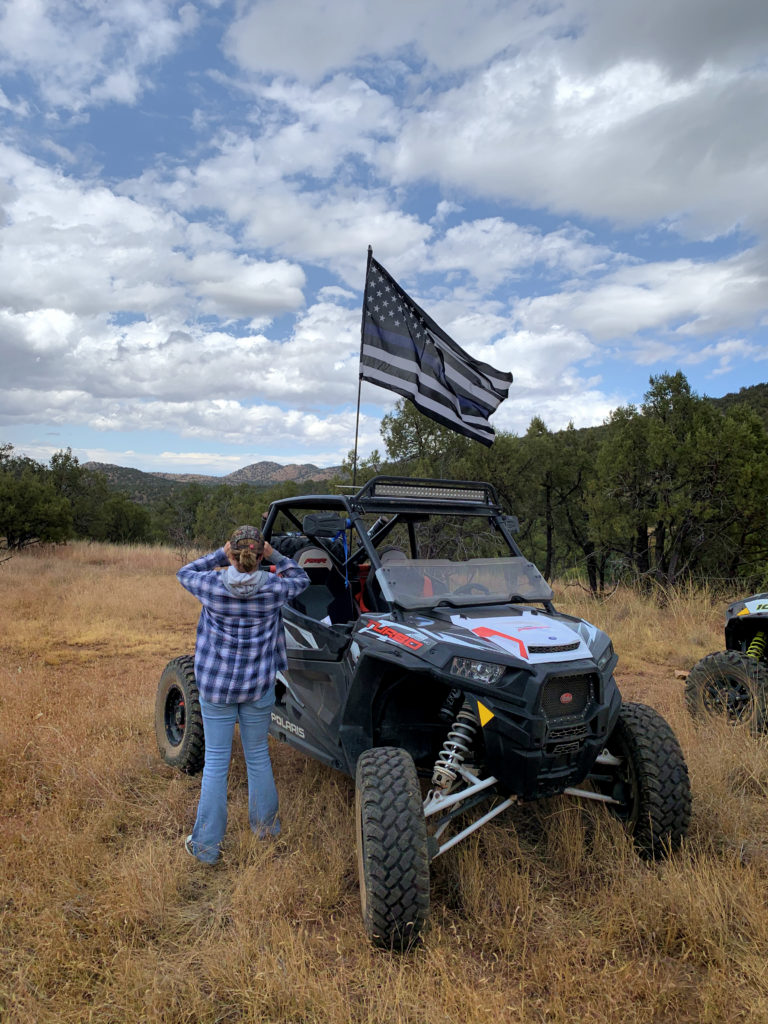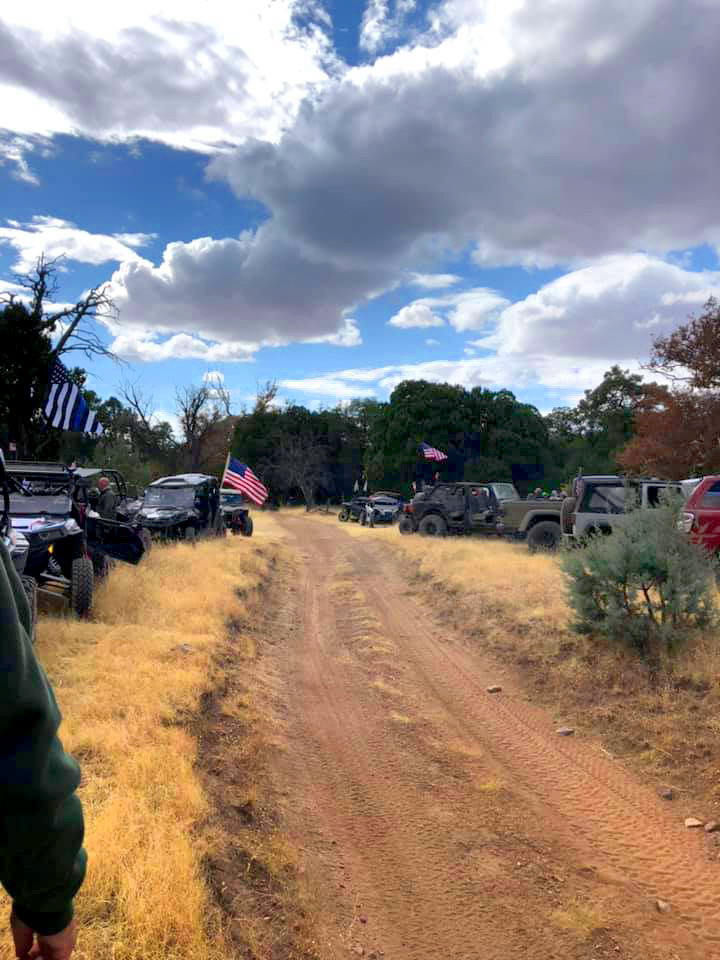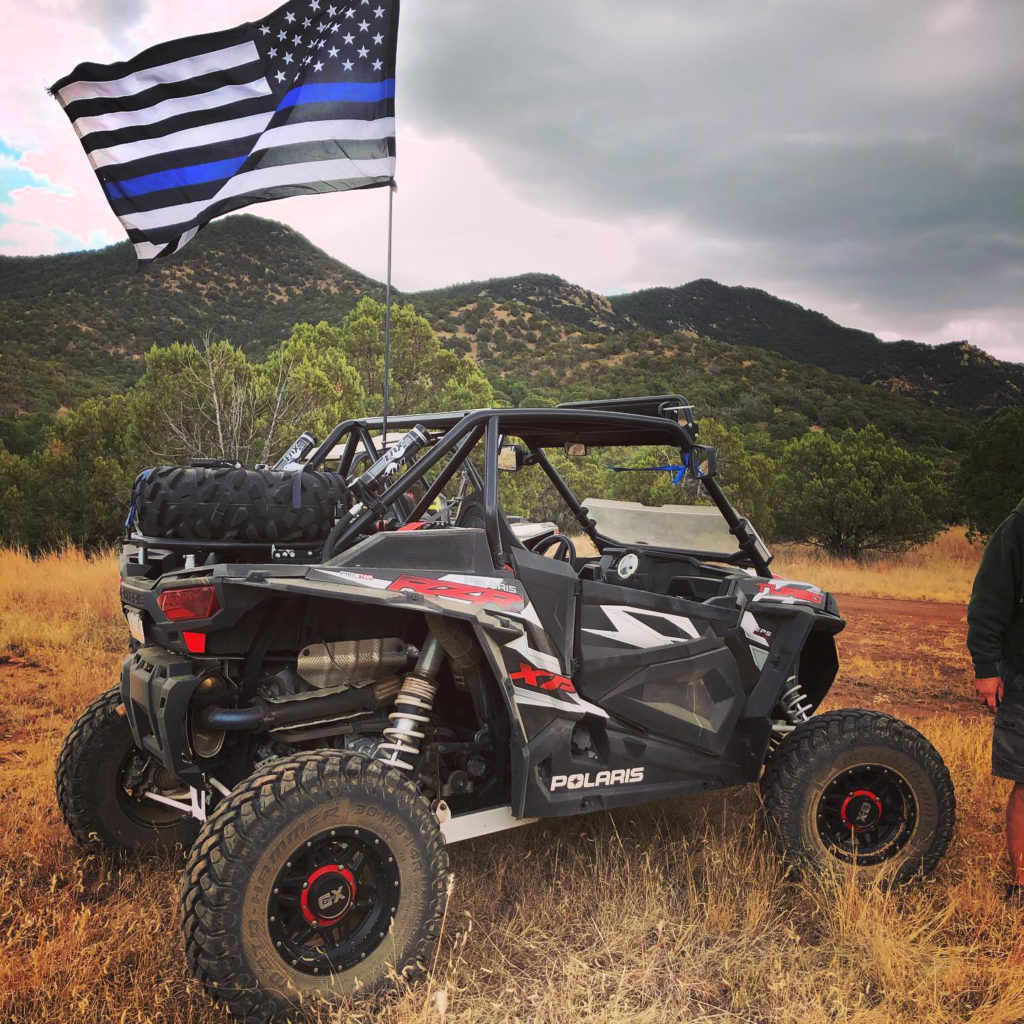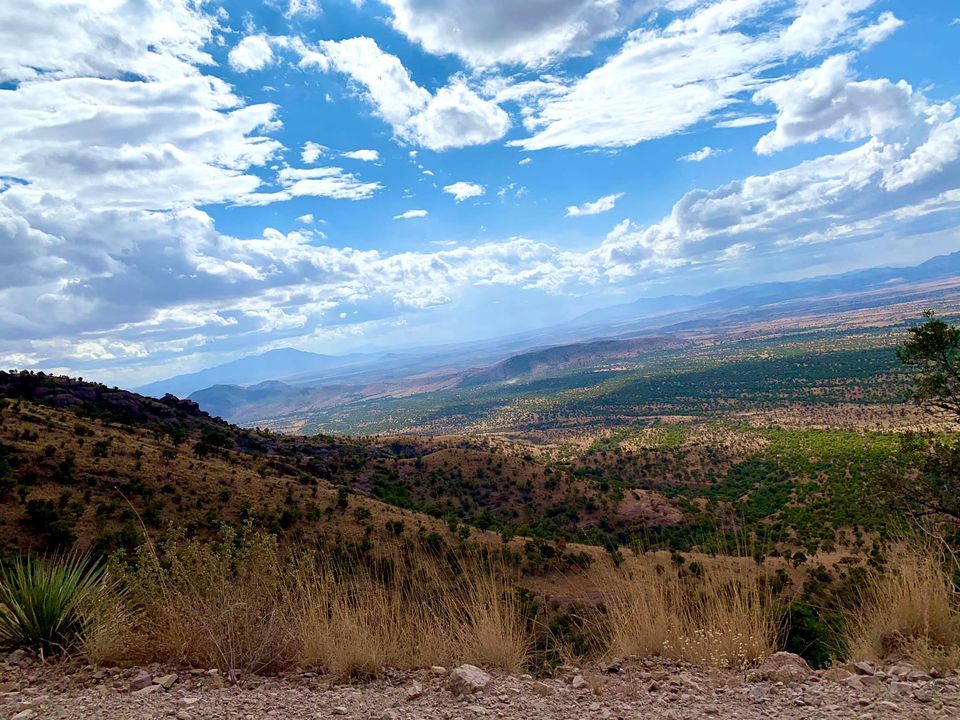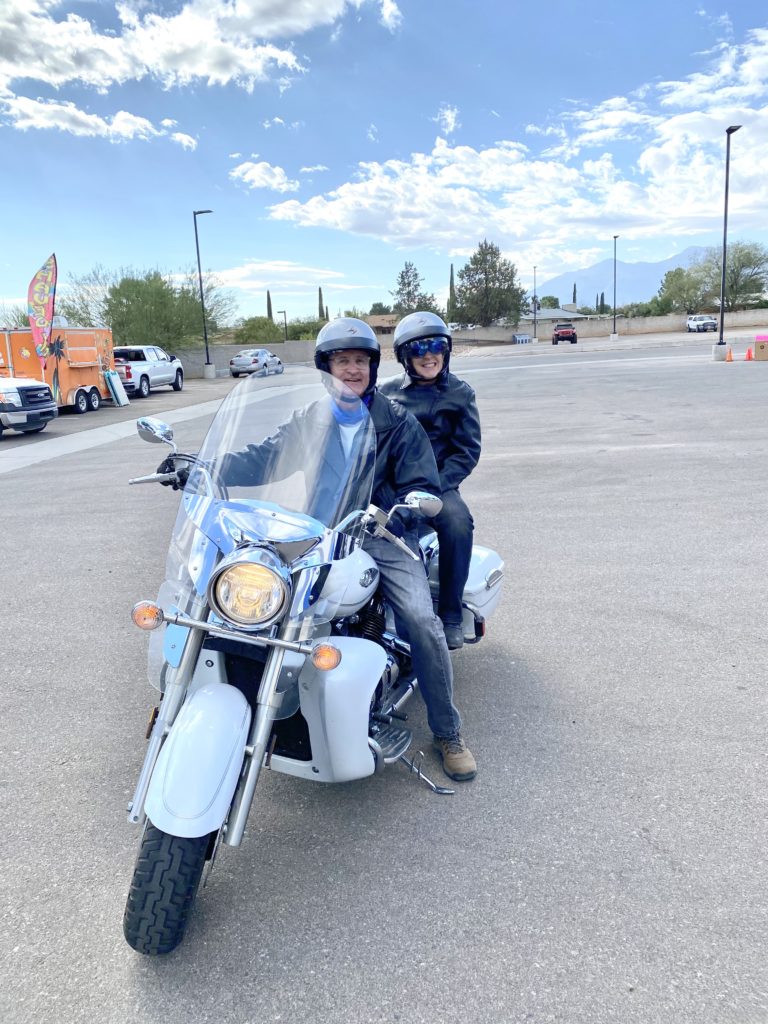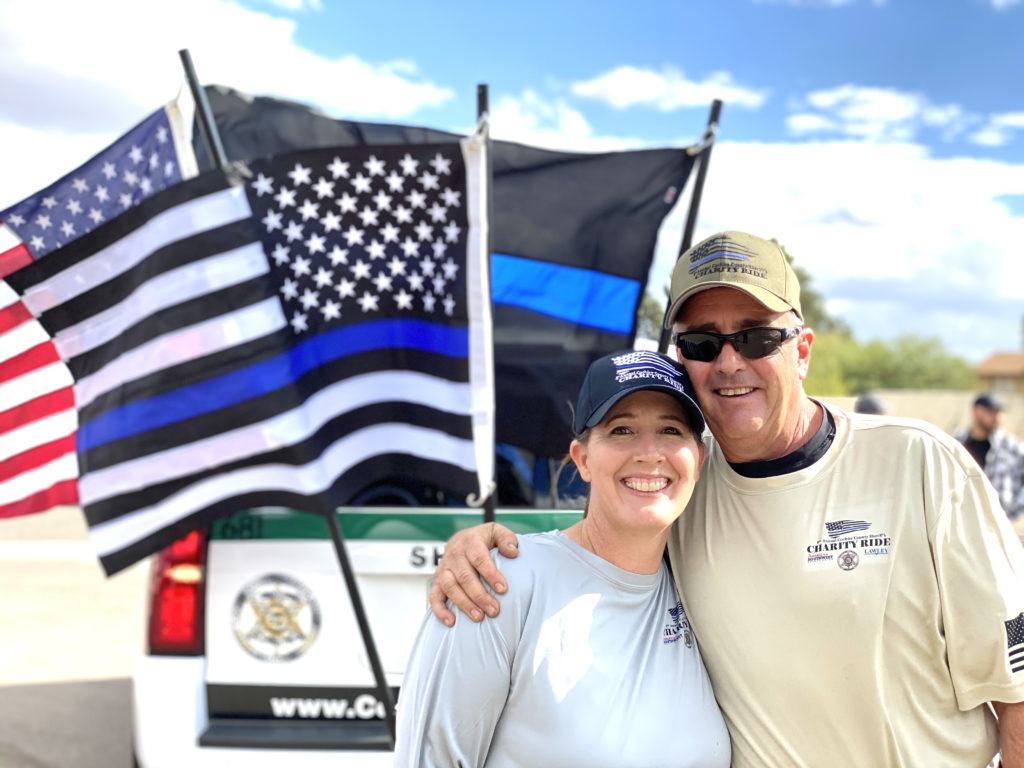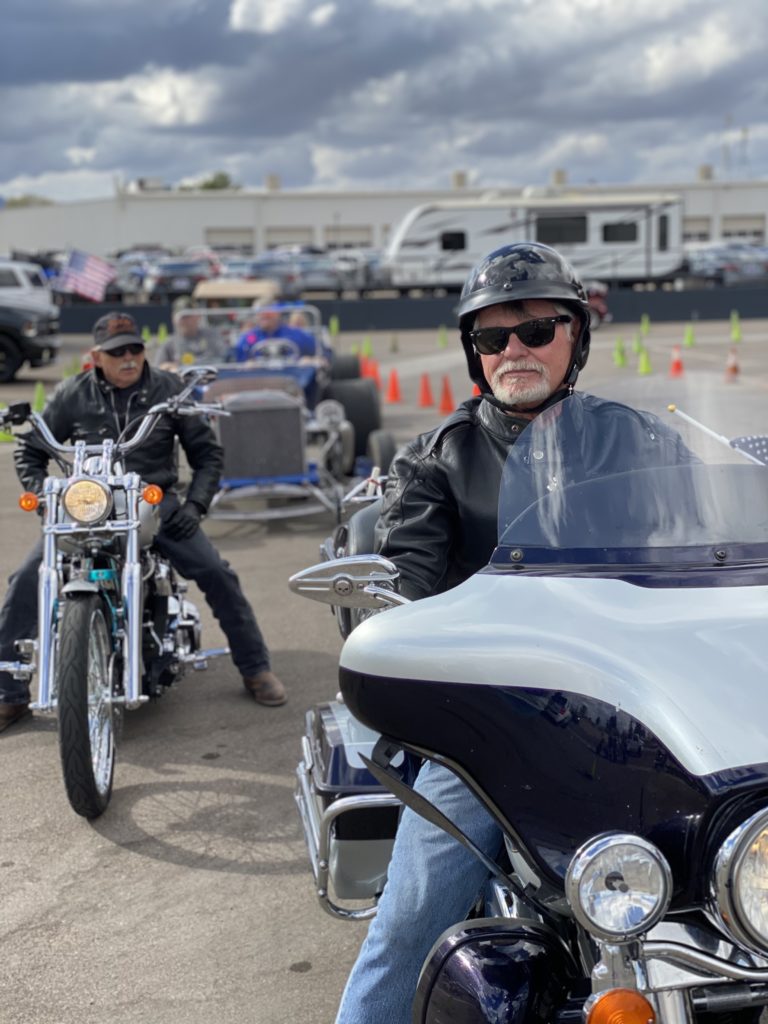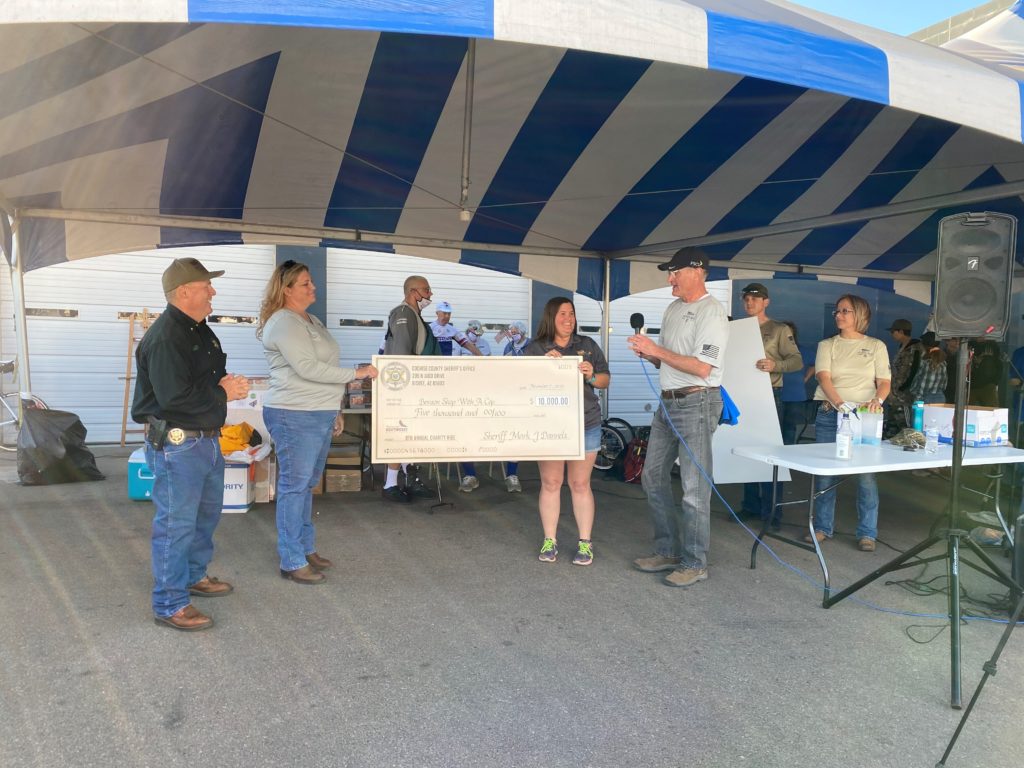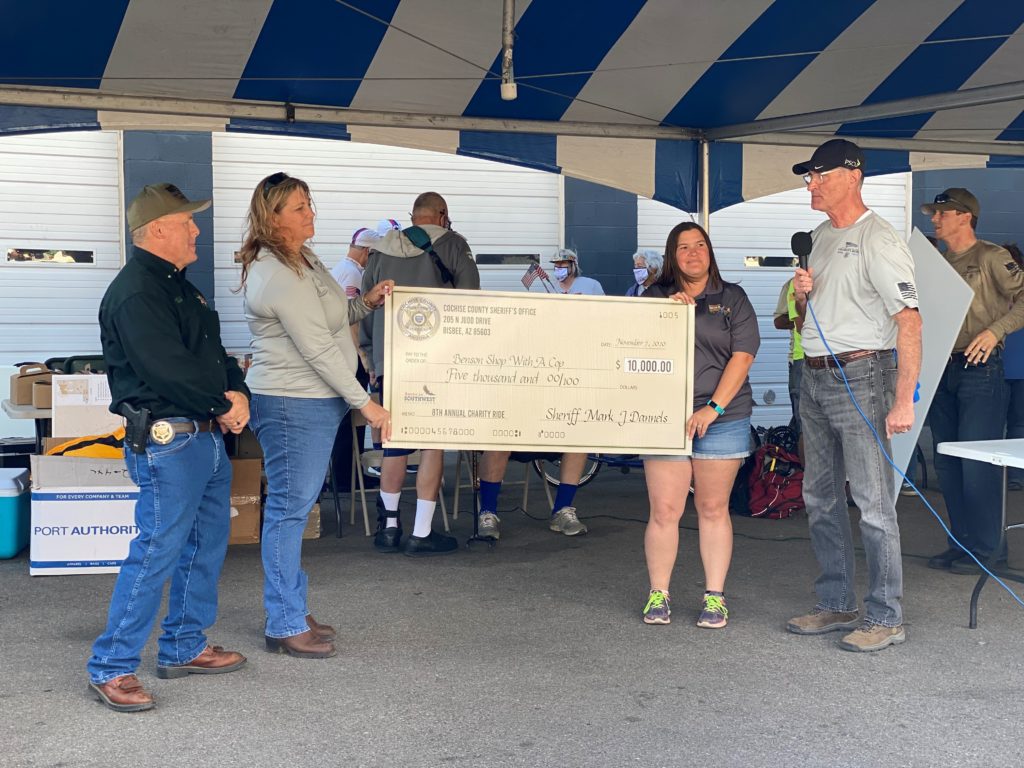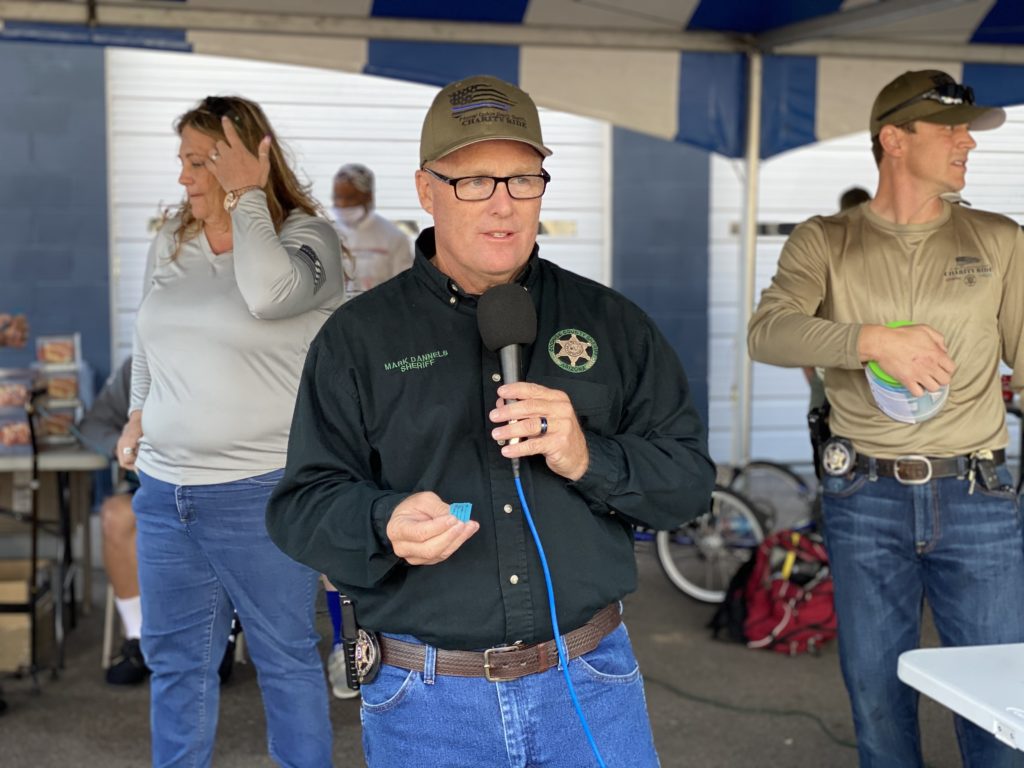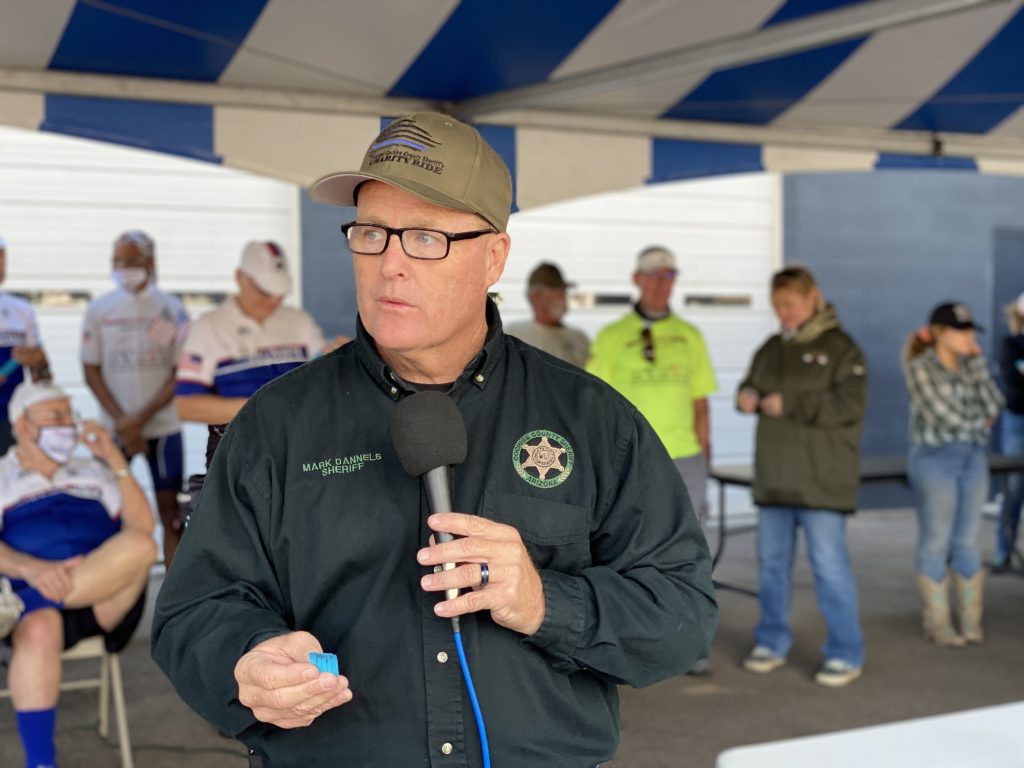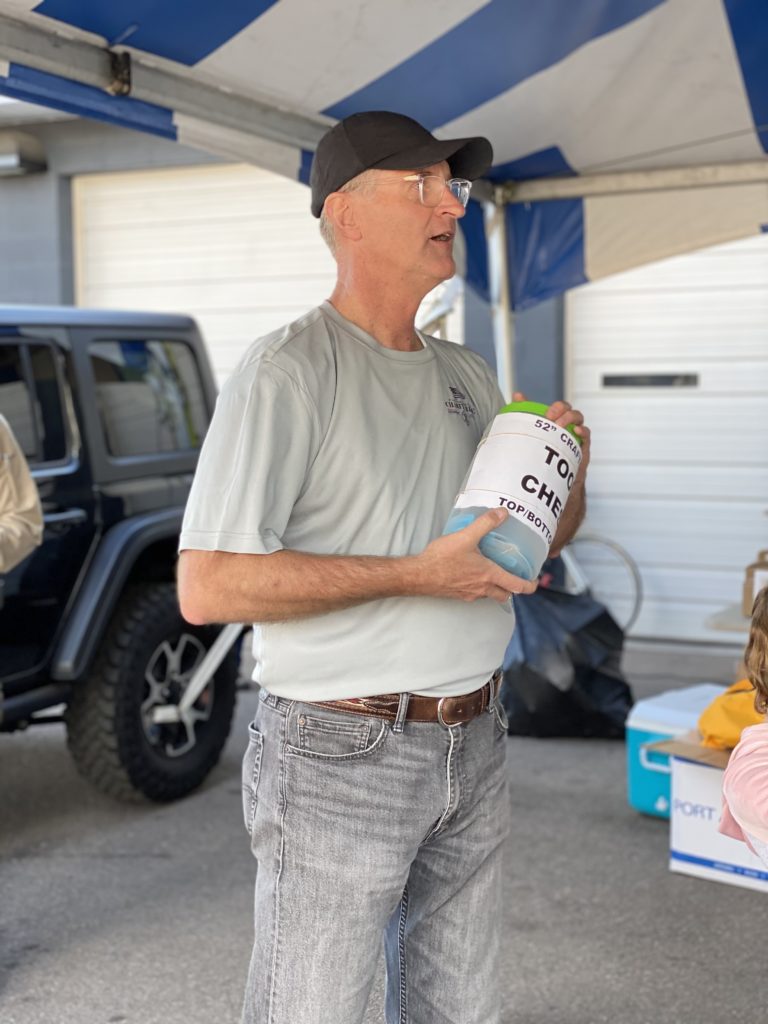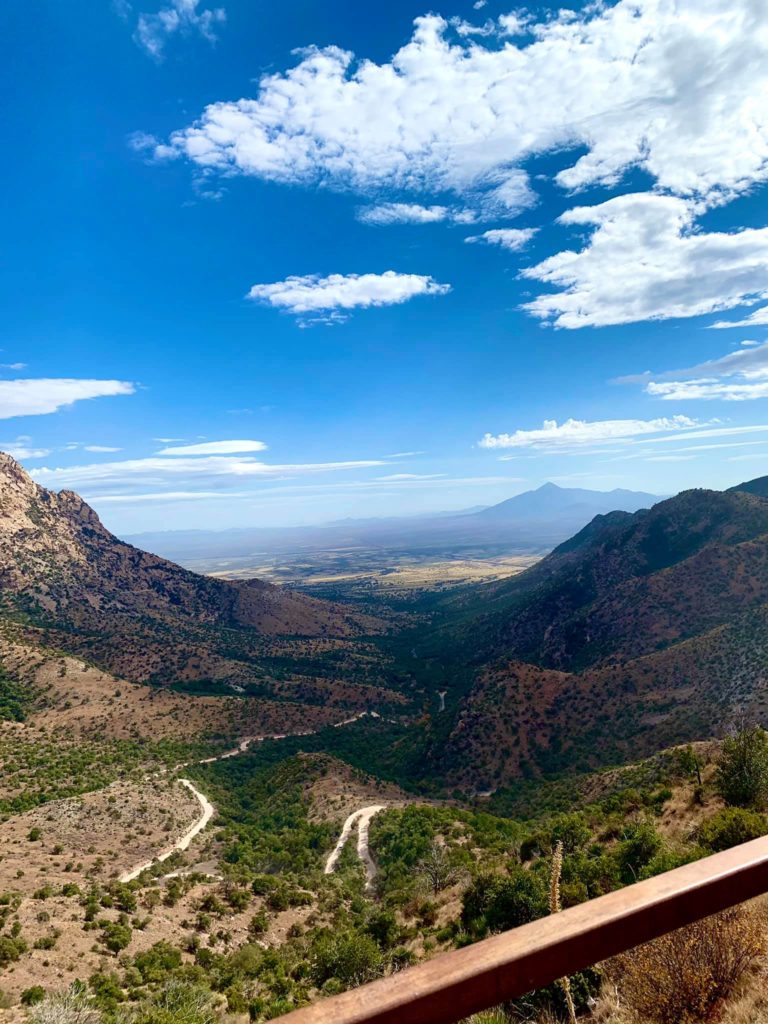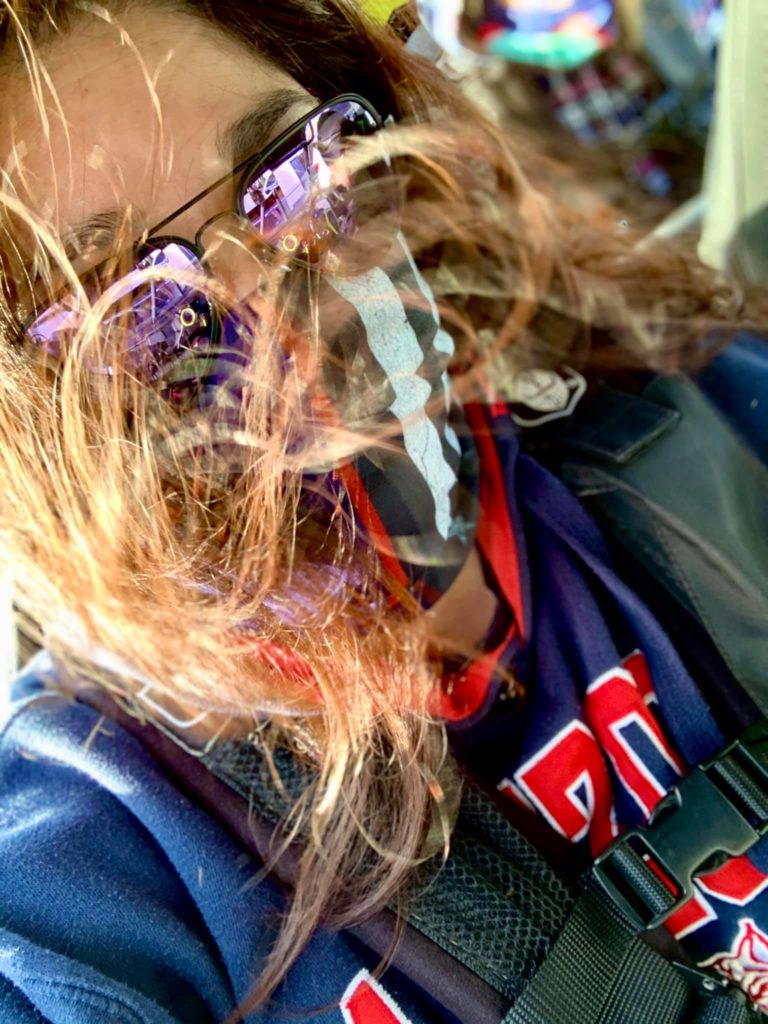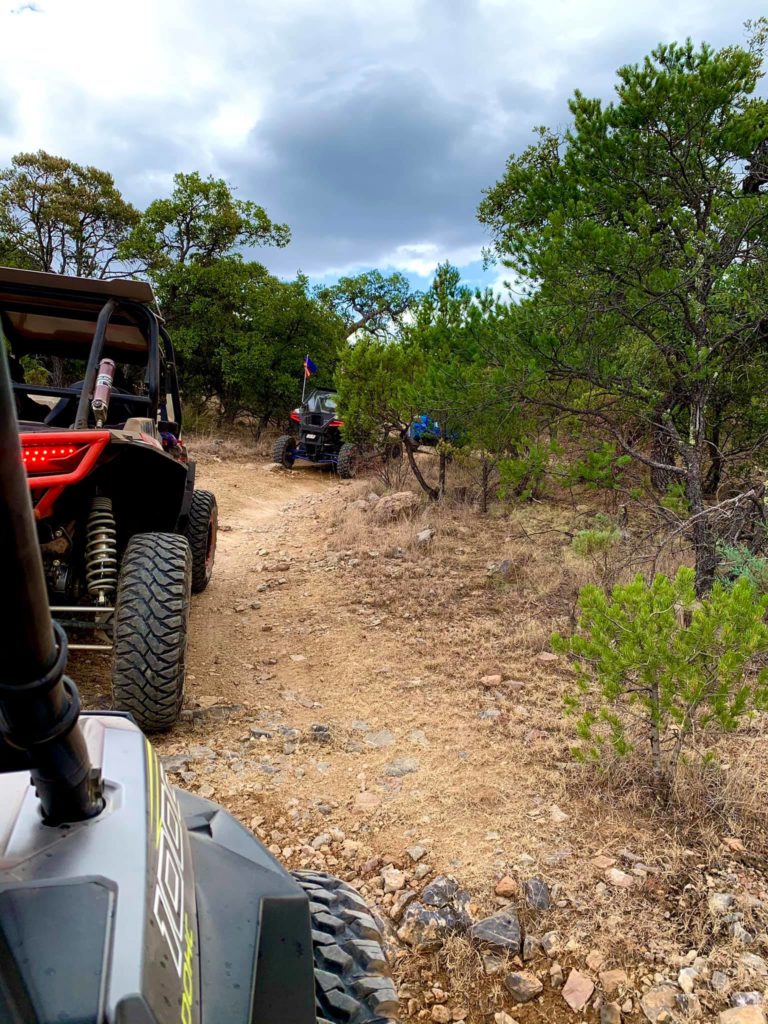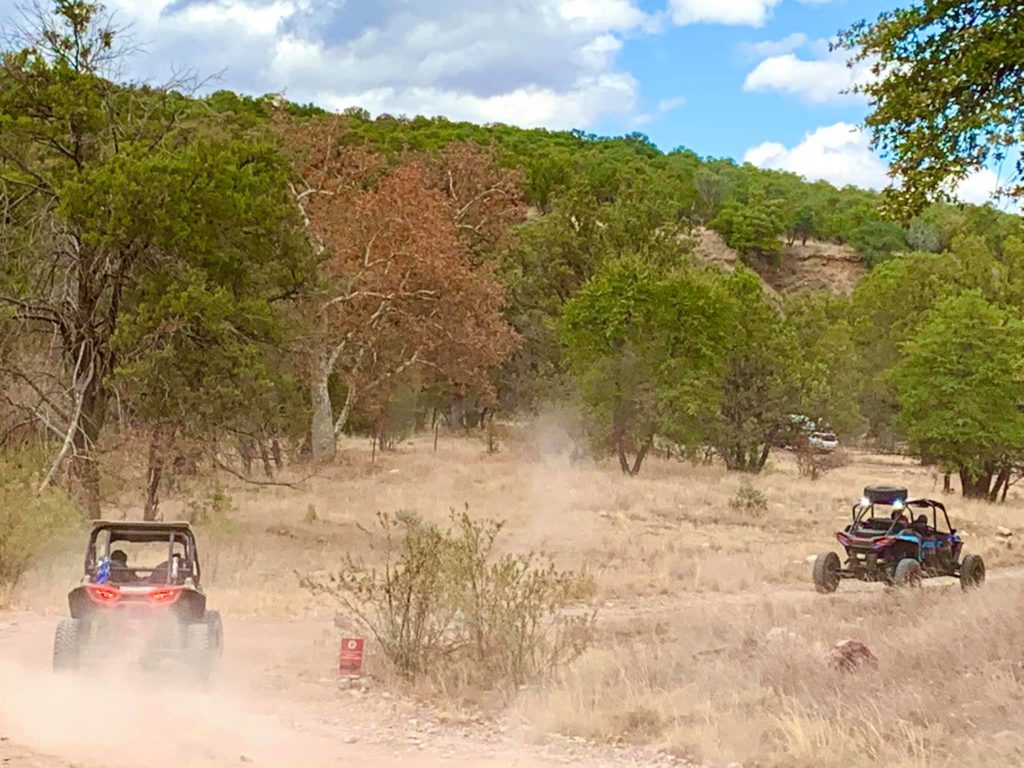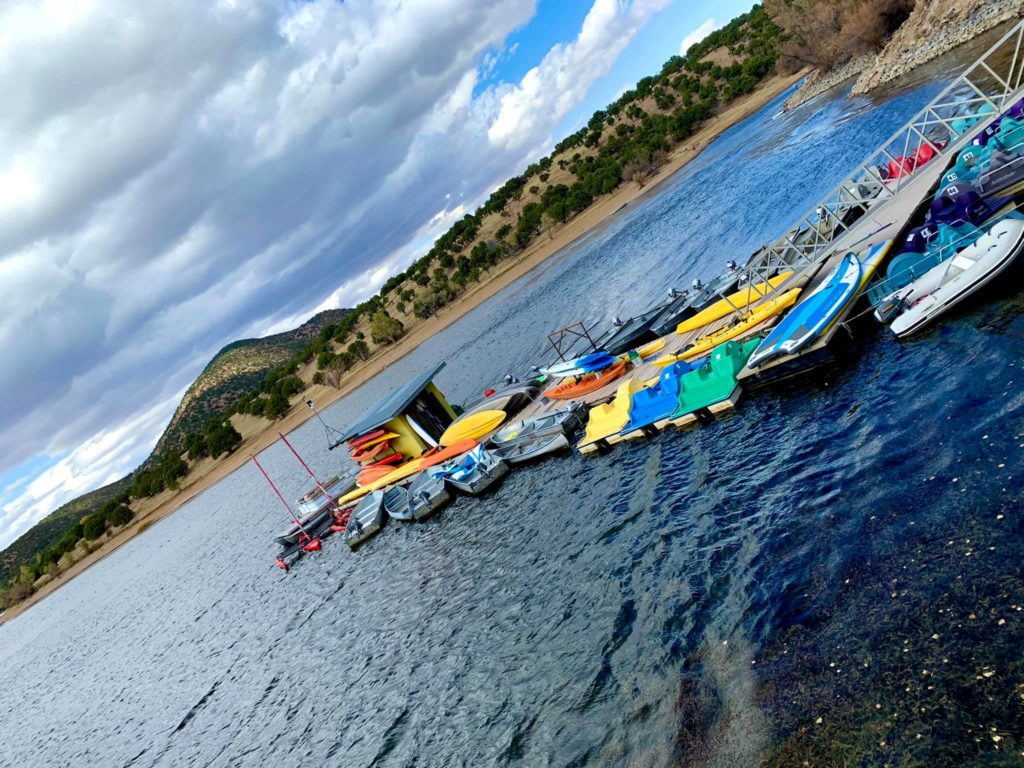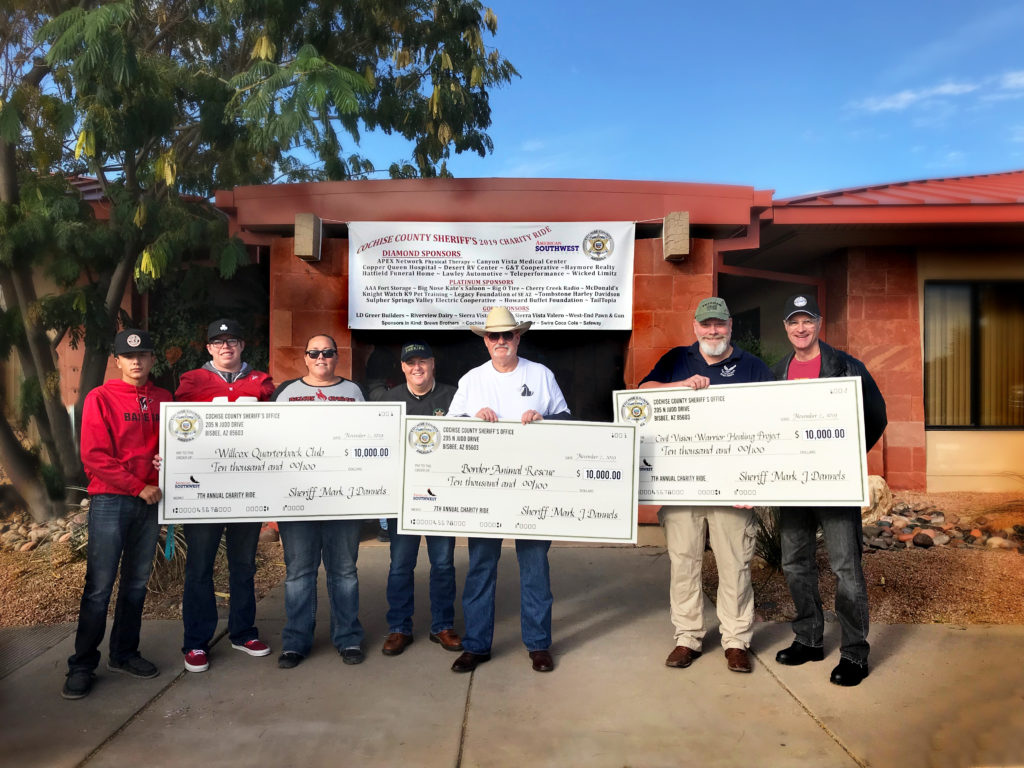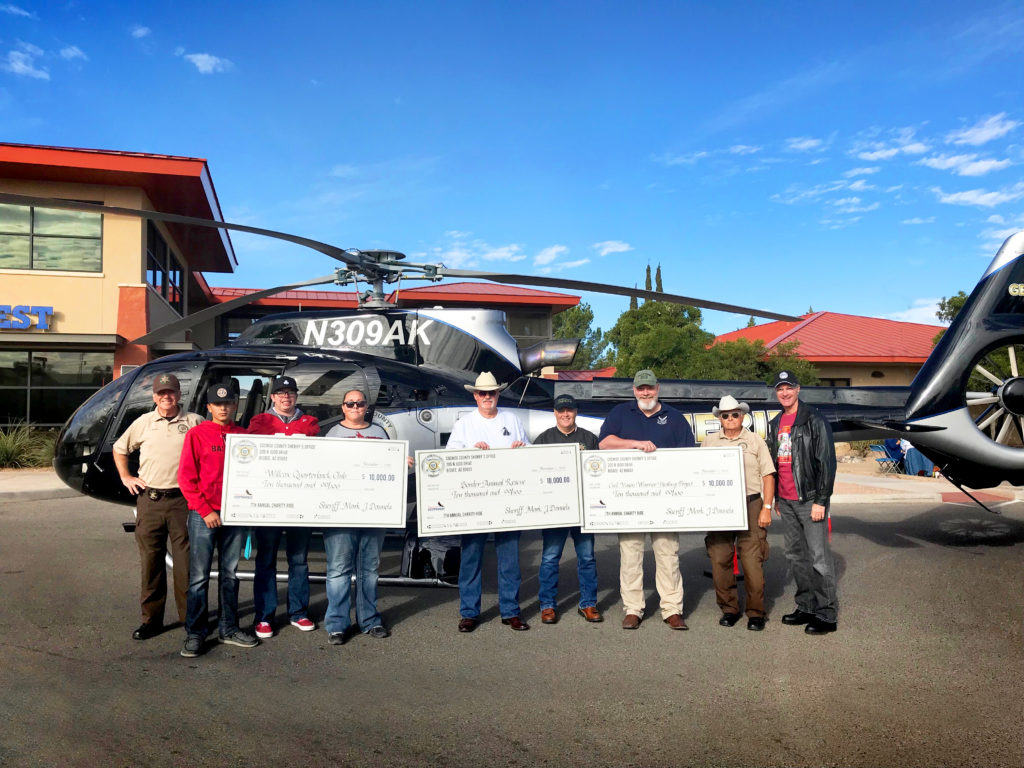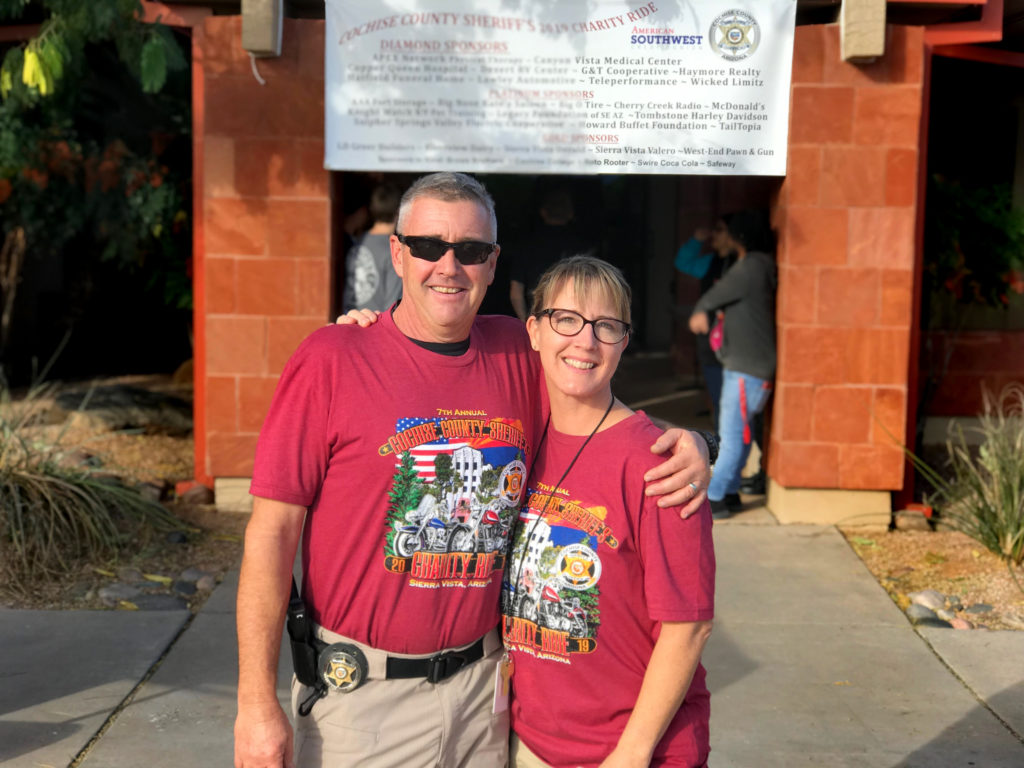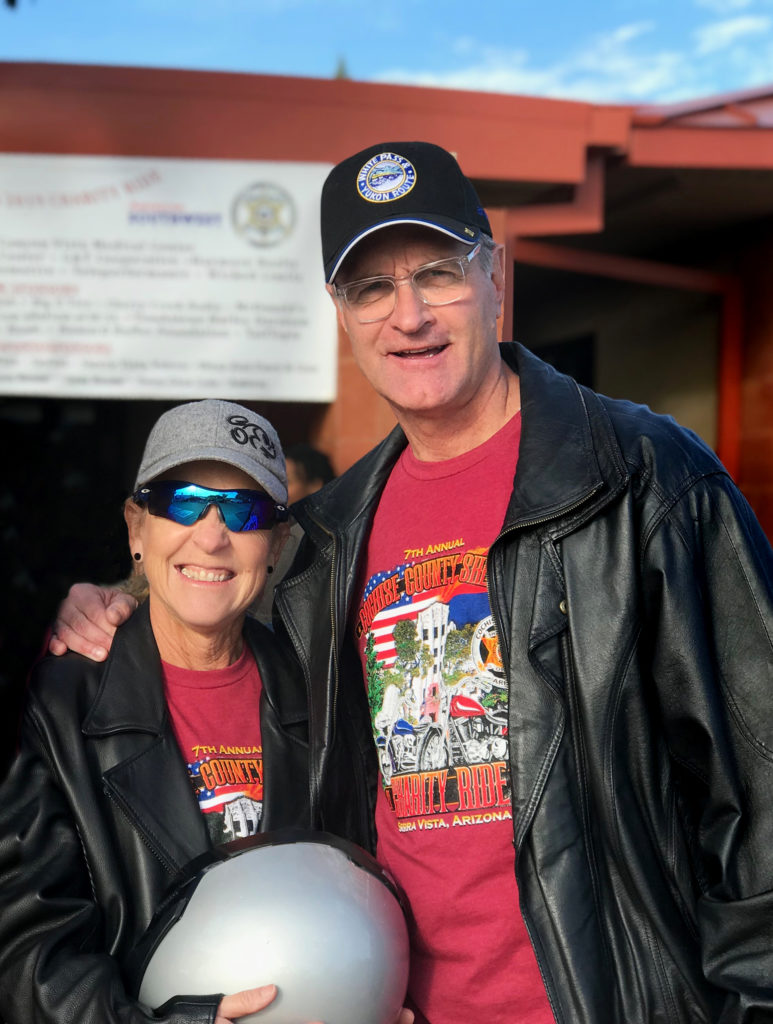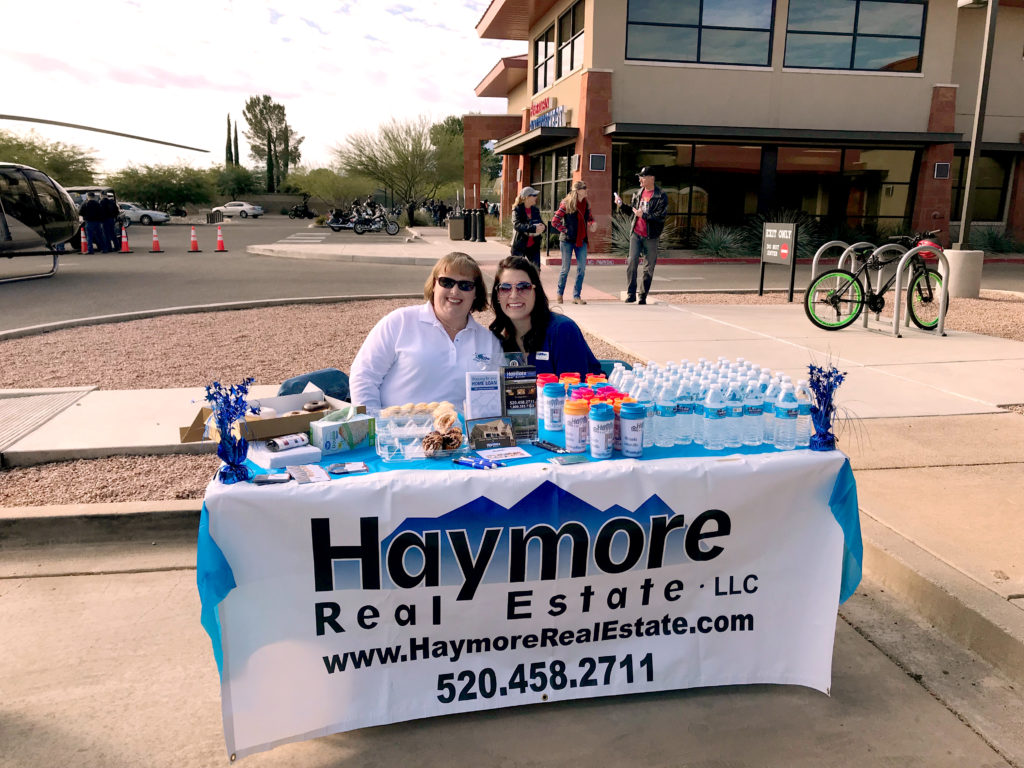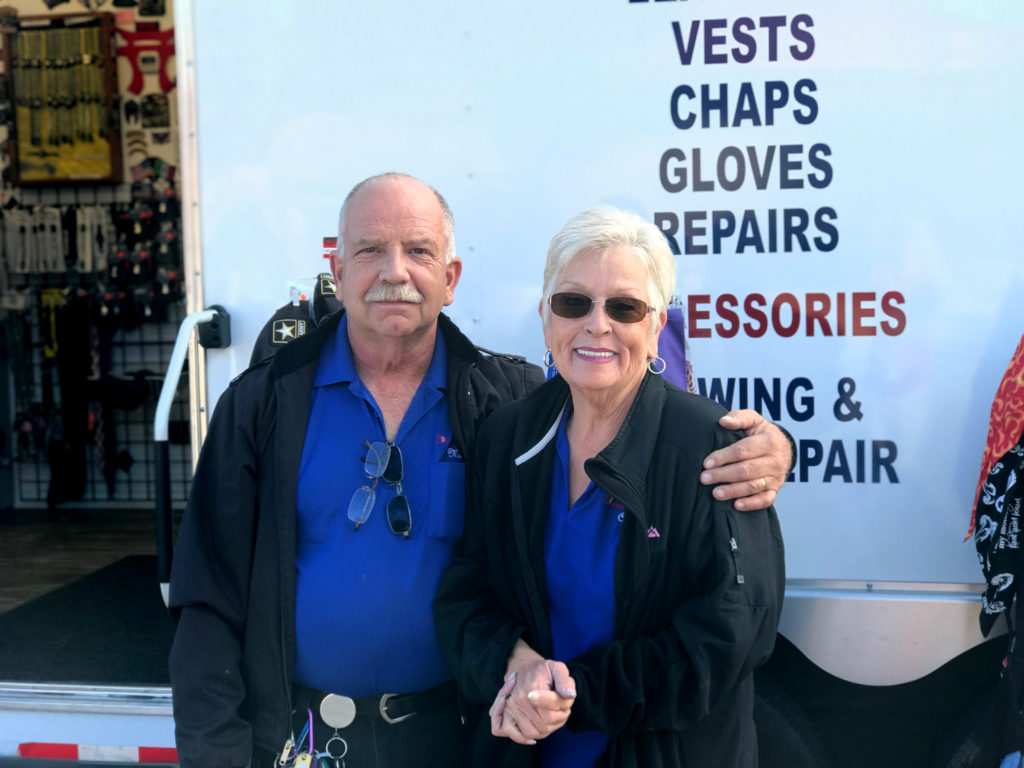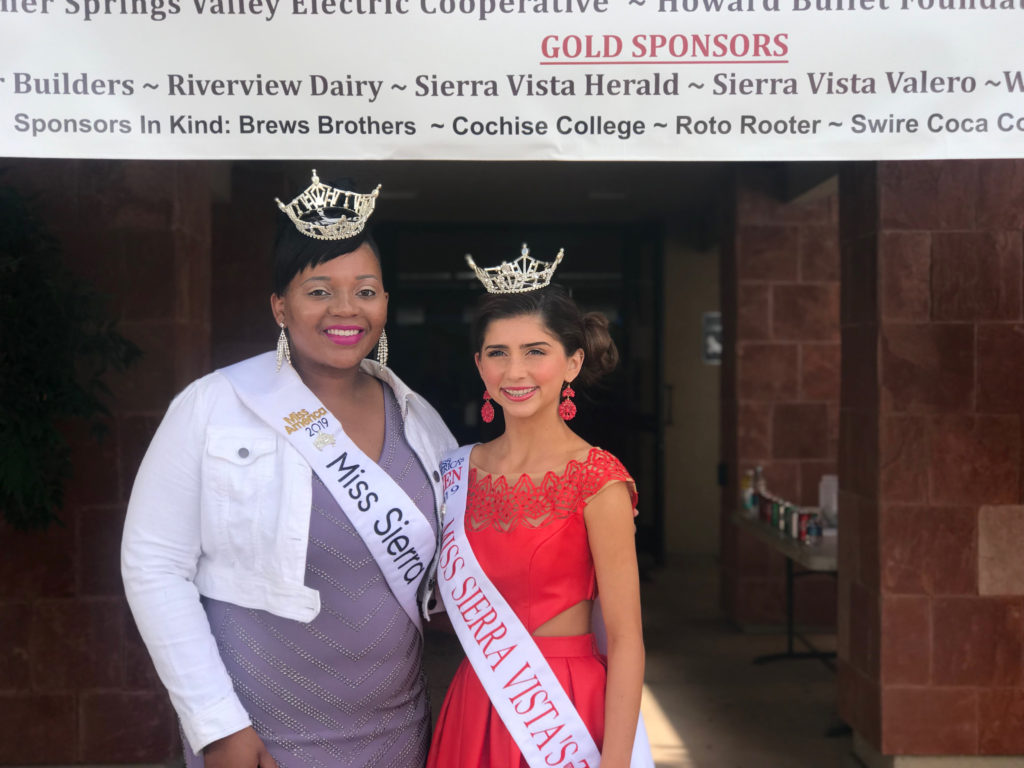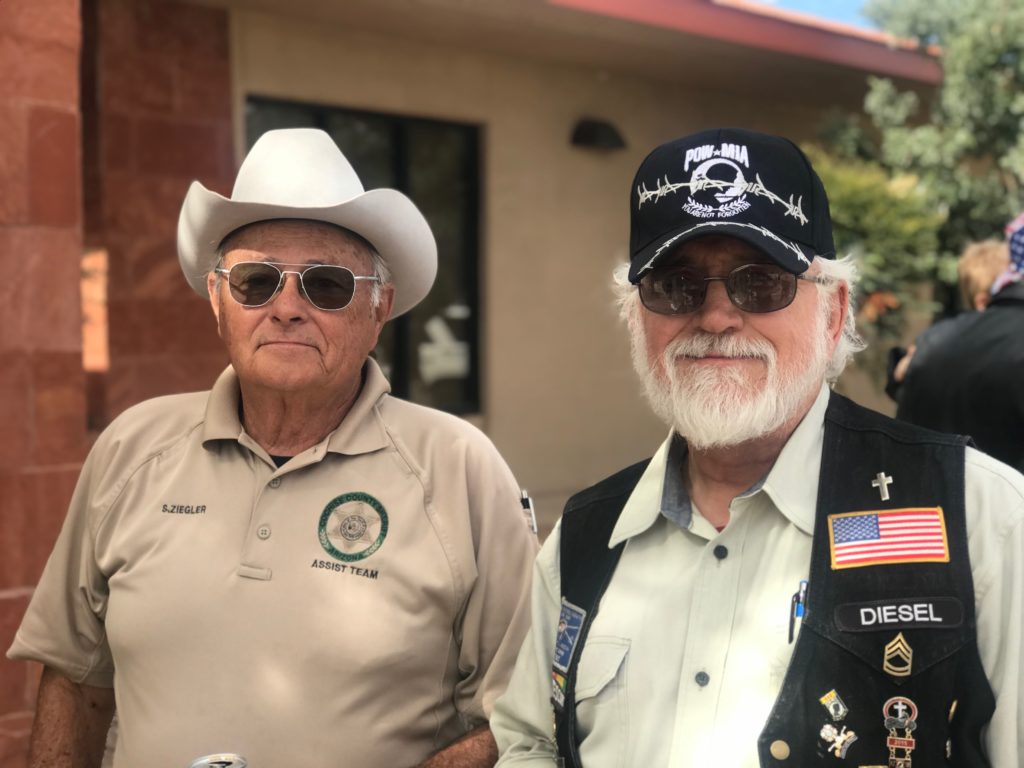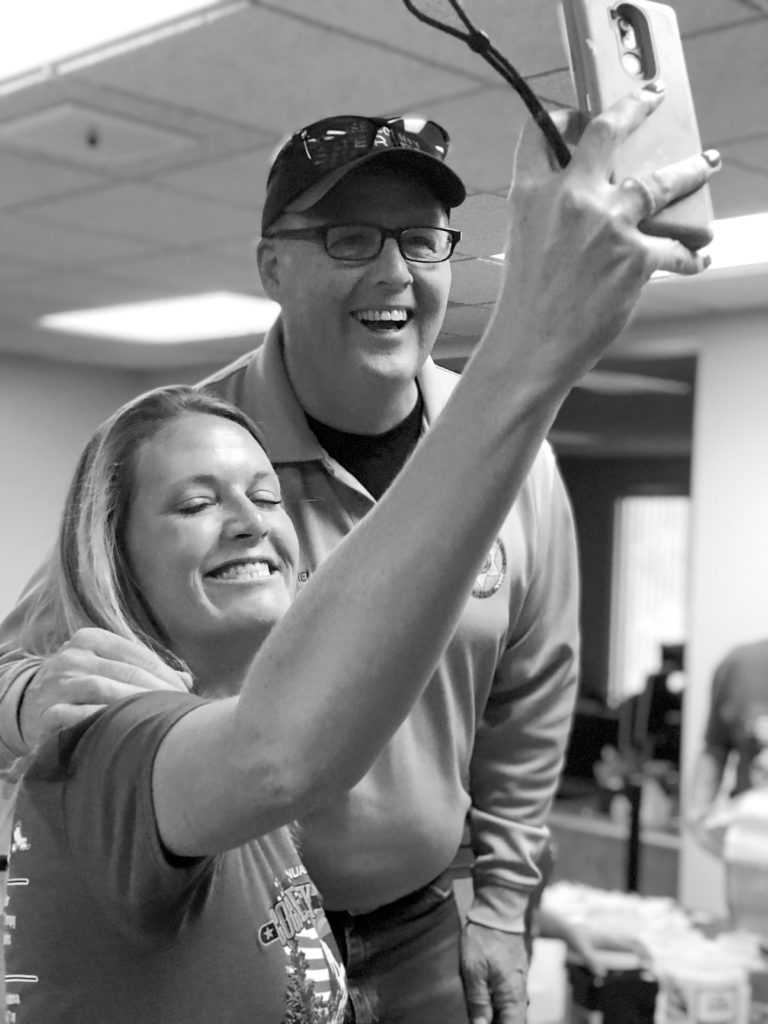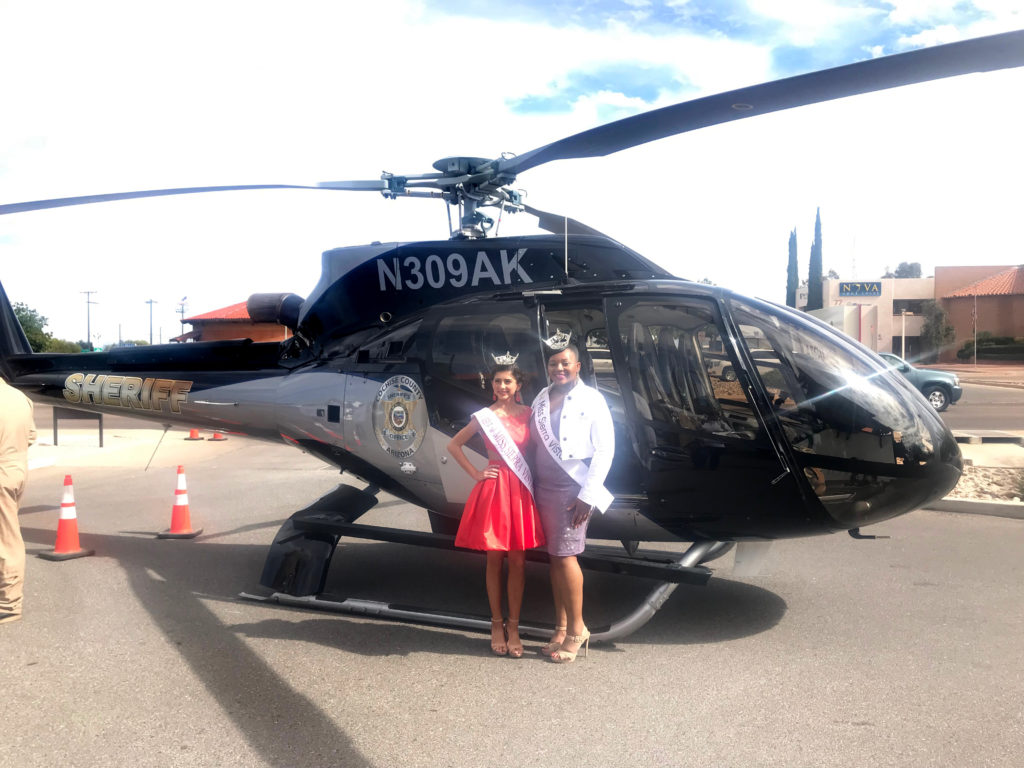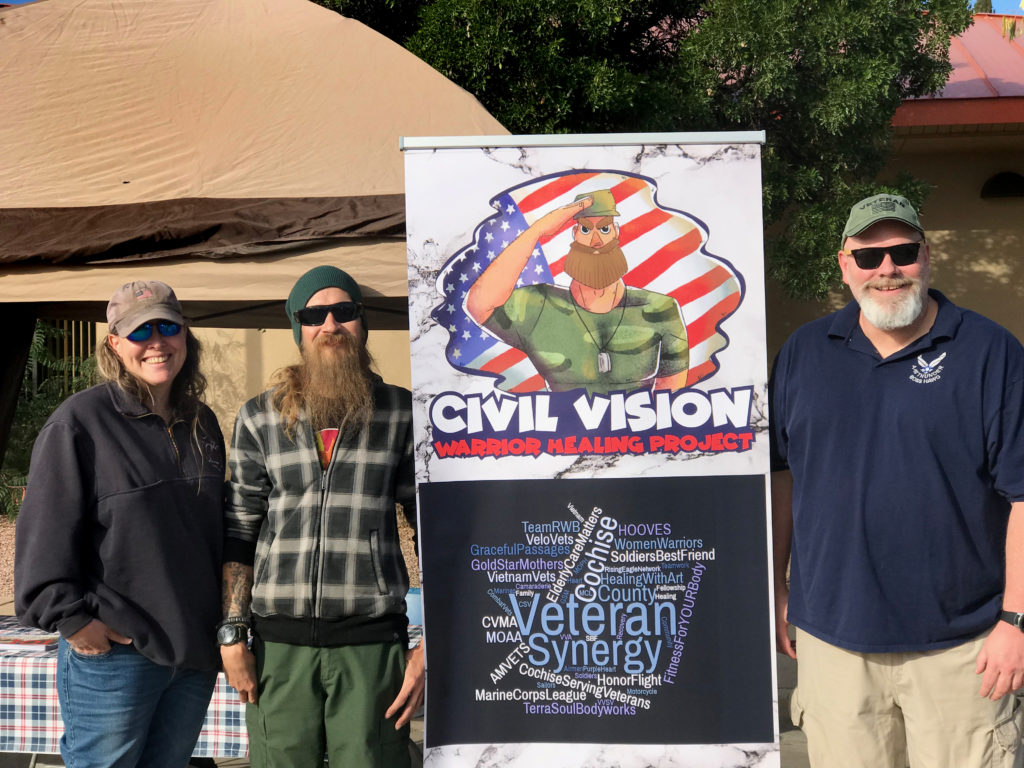 ANCIENT HISTORY PHOTOS AT THE CHARITY RIDE